Weekly Market Review and Swing Trade Opportunities August 7th, 2023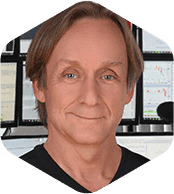 Brian Pezim
August 6, 2023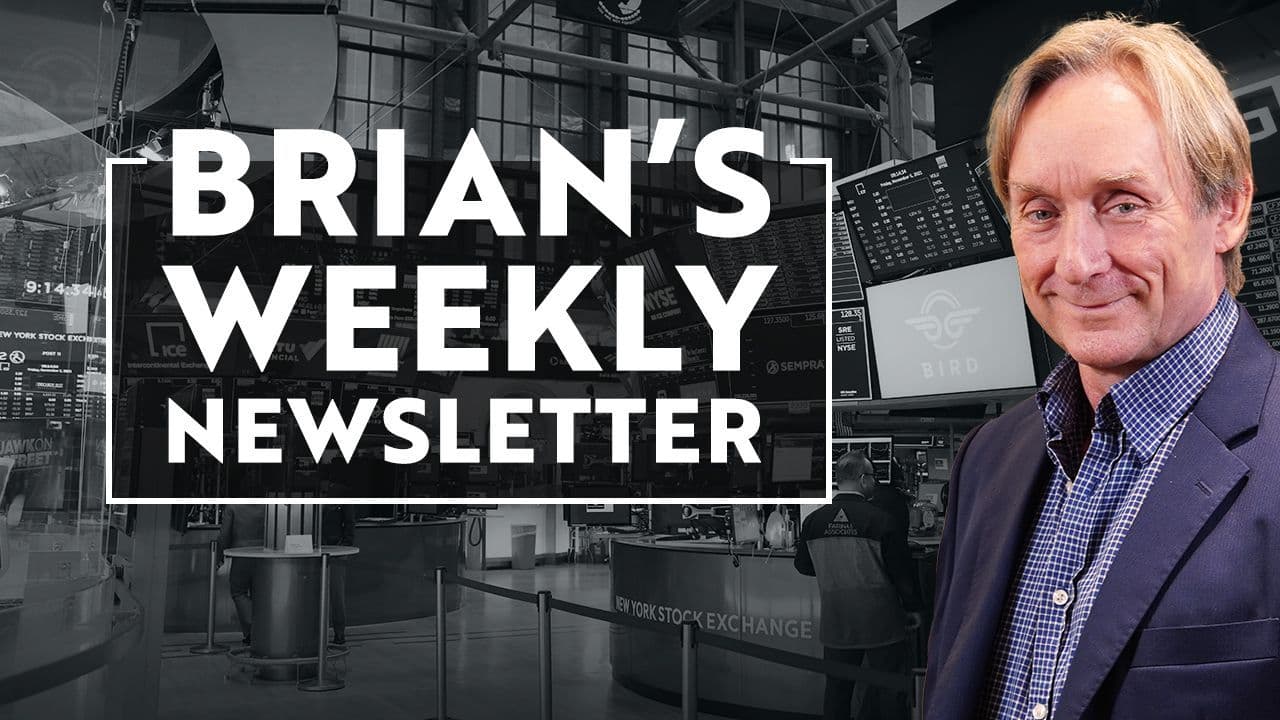 Hi all,
We got through another busy week of earnings with the markets selling off pretty hard going into the weekend. On Friday Apple disappointed with a third quarter of lower earnings and guidance for more underperformance in the next quarter. Amazon had an opposite surprise to the upside by beating on both the top and bottom lines.
Mid-week Fitch came out with a downgrade on the US debt. This happened at a time when the Treasury is planning more debt sales. This created a lot of volatility in the treasury yields and may have caused a flight to some "safe haven" assets this week. The 10- year yield continues to tick up and is threatening to break out – this is not a good sign for the bulls.
About 80% of companies have reported now. Next week we will be getting a more earnings reports as the season winds down. Generally speaking, earnings season has been good. So far 59% of companies have beat on revenue expectations – sound OK but that is the lowest level for an earnings season in 3 years. Volatility seems to be picking up and may continue into next week. 
Recap Video: 
Sectors in Play Last Week:
Energy was the only sector that gained for the week.

Utilities and Technology were the biggest losers on the week.
Key Levels for this Week:
DOW (35,065 now) – support level 34,500 and resistance is at 35,600

QQQ (372) – support level 370 and resistance is at 390

SPY (447) – support level 445 and resistance is at 460

IWM (194) – support level 190 and resistance is at 200
What to Watch for this Week:
Monday – 3:00 Consumer credit

Tuesday – 8:30 fed speakers and 10:00 US wholesale inventories

Wednesday – nothing

Thursday - 8:30 Jobless claims and CPI numbers

Friday - 8:30 PPI numbers and 10:00 Consumer confidence
View the Economic Calendar on Trading Terminal
Earnings this week:
Monday pre TSN and post PLTR, LCID, SKWS, CHGG, PARA

Tues pre RIVN, UPS, LLY, DDOG and post AMC, UPST, SMCI, TWLO, MARA

Wed pre RBLX, PENN and post DIS, PLUG, TTD, WYNN

Thurs pre CYBR, BABA and post IONQ, GEVO

Friday pre ACDVF
View the Earnings Calendar on Trading Terminal
Tracking:
- AAPL –Still trading range bound but reporting this week. Opportunity to sell upside $195 calls or downside $185 puts.
- ABNB – Got long on a breakout. Sold some at $150 but reporting this week – will sell rest next week.
- AMZN – Reporting this week.
- GOOG – Reported last week. Now possible opportunity to sell puts $128 or sell calls $135.
- LVY – As per plan sold some $97 and rest at $100 before drop….got lucky after announcement of DoJ investigation.
- NVDA – Top at $480. Short $480 calls and $410 puts. I think it is rangebound. Possible to reload.
- RIVN – Still long position but looks like resistance at $27. Sold some at $27
- TSLA - $250 is support areas and $284 resistance.  Opportunity to sell puts or calls.
Sector Watch
- XLE – energy sector had a good week and broke out through $84. XOM and CVS reported last week both sold off but bounced back – support in the market is there.
- XLRE – Real estate is challenged with rates high and looking like they might remain there for a while.
Positions:
ABNB – long from last week's watchlist – breakout sold some.
RIVN – long small position as long as it holds $24. Sold some at $27.
TSLA – sold $272.5 calls mid-week – expired kept premium.
Note: These are investments I am in or watching however, they may not be suitable for all investors. The author of this email is NOT an investment advisory service, a registered investment advisor or a broker-dealer and I do NOT undertake to advise clients or recipients of this email on which securities they should buy or sell for themselves. This email is provided for information purposes only and traders should always consult with their licensed BIDO financial advisors and tax advisors to determine the suitability of any investment.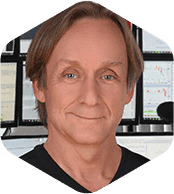 Brian Pezim
Brian (Randy) Pezim is a Canadian trader and investor, with a focus on swing trading equities as well as day trading.