Weekly Market Review and Swing Trade Opportunities August 28th, 2023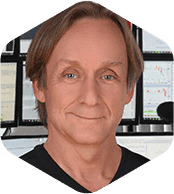 Brian Pezim
August 27, 2023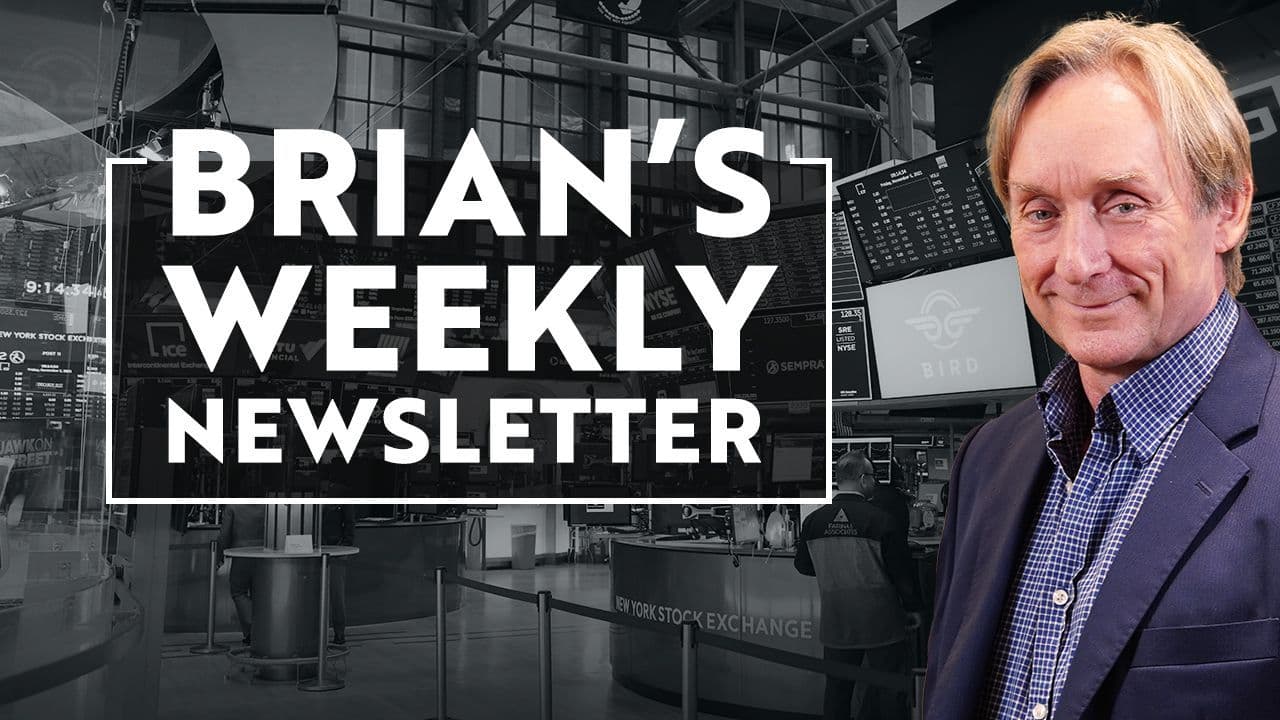 Hi all,
Lots of excitement and volatility in the markets this week. Fed Powell spoke at Jackson Hole and did not say anything new. In summary, inflation coming down but still too high, we are watching the data, will not hesitate to hike if inflation starts to turn and go higher again. Odds for a rate hike in September remain low at around 20% but are around 50% in November. He did add that the economy and consumer still look strong which seemed to buoy the markets on Friday.
NVDA earnings was a classic example of "buy the rumor sell the news". They did exceptionally well on top and bottom line but traders and investors sold on the news dragging a lot of the market down with it. I expect that NVDA will remain supported at these levels after the sell off. The AI story is still intact.
Expect more volatility this as we get PCE price Index data on Thursday which is the Feds preferred gauge on inflation. Some labor data on Friday will show us how that part of the economy is doing. Bulls are hoping for more signs of labor market softening.
Recap Video:
Sectors in Play Last Week:
Technology and Consumer Discretionary sectors were up the most for the week.

Energy and Consumer Staples were the biggest losers on the week.
Key Levels for this Week:
DOW (34,347 now) – support level 34,200 and resistance is at 35,300

QQQ (364) – support level 350 and resistance is at 370

SPY (440) – support level 430 and resistance is at 450

IWM (184) – support level 180 and resistance is at 190
What to Watch for this Week:
Monday – nothing

Tuesday – 9:00 Shiller home price index and 10:00 Job openings and consumer confidence.

Wednesday – 8:15 ADP employment and 8:30 retail and wholesale inventories

Thursday - 8:30 Jobless claims and PCE index

Friday – 8:30 US payrolls and wages data.
View the Economic Calendar on Trading Terminal
Earnings this week:
Monday – nothing of note

Tues BBY, BIG NIO, PDD pre

Wed CRM, CRWD pre and CHWY post

Thurs pre CIEN, DG, LULU and AVGO post

Friday – nothing of note
View the Earnings Calendar on Trading Terminal
Tracking:
- AAPL –Inverted head and shoulders pattern maybe setting up - $175 looks like good support and $180 resistance. Two areas to watch.
- AMAT – Looks range bound and options not as liquid. $150 does look like resistance now so possible call short there.
- AMZN – Still $130 looks like support and $140 resistance.
- BA – Sold off on more 737 Max bad news. Now $230 is resistance and $220 is support.
- F – Worth watching and possible buy around $11.5. Low PE and 5% dividend but union negotiations going on now that could impact costs.
- GOOG – Tried to break out and failed but still watching the $133 level. $128 seems like firm support right now.
- NVDA – $440 seems like good support after earnings for a put sale there as a bullish bet it will hold.
- TSLA – trading range bound between $230 and $240. Possible put sale at $230 for a bullish bet.
Sector Watch
- XLE – $90.00 is resistance now. We may get a double top here with a weak China recovery.
XLY – if consumer gets weaker, this could break down below $162.5.
Positions:
AMAT = sold 152.5 calls – expired and kept premium.
META – sold $275 puts expiring next Friday
YANG – long from $10.15
Note: These are investments I am in or watching however, they may not be suitable for all investors. The author of this email is NOT an investment advisory service, a registered investment advisor or a broker-dealer and I do NOT undertake to advise clients or recipients of this email on which securities they should buy or sell for themselves. This email is provided for information purposes only and traders should always consult with their licensed BIDO financial advisors and tax advisors to determine the suitability of any investment.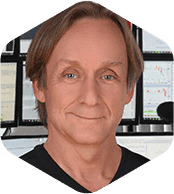 Brian Pezim
Brian (Randy) Pezim is a Canadian trader and investor, with a focus on swing trading equities as well as day trading.