Weekly Market Review and Swing Opportunities - May 8, 2023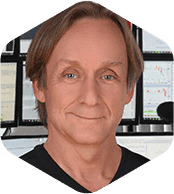 Brian Pezim
May 8, 2023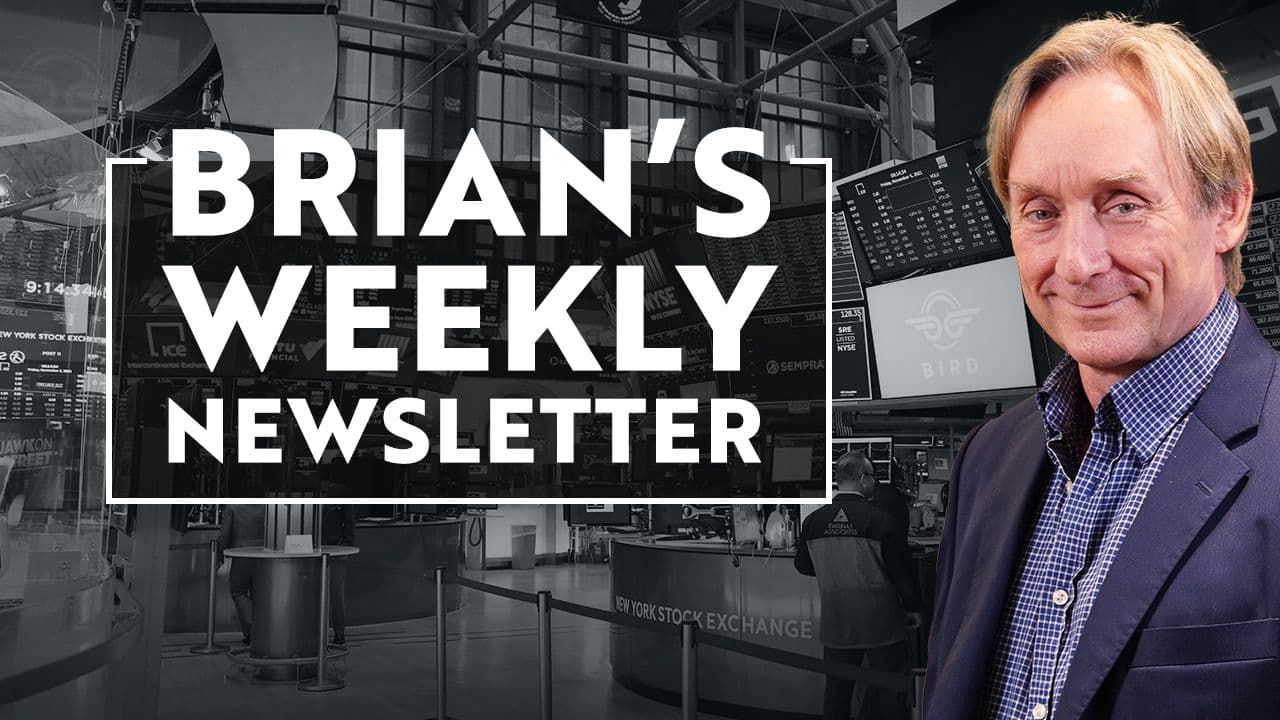 Hi all,

It was a bit of a volatile week with most indexes finishing a little lower. On Wednesday the Fed raised interest rates by 0.25% as was expected. During his speech Powell did say that rate hikes are likely getting close to an end. The labor market is still strong and inflation remains significantly above their desired levels. However, there are some signs that both are moving in the right direction for the Fed.

The regional banking issues remained in focus with FRC assets going to JPM on Monday. News that PACW was exploring strategic options (ie code for looking for a buyer/saviour) kept the markets on edge. The end of this challenging time for the small banks may not be over quite yet.

Friday ended on an up-beat note with AAPL reporting better Iphone sales numbers. Combined with some upgrades on several beaten down bank stocks, the markets rallied hard Friday, erasing a lot of the earlier week's losses.

In summary, expect more volatility as the debt ceiling issue starts to become more headline news as we get closer to a possible default.
Key levels:
DOW (33,674 now) – support level 33,300 and resistance is at 34,000
QQQ (323) – support level 315 and resistance is at 330
SPY (413) – support level 400 and resistance is at 420
IWM (174.5) – support level 170 and resistance is at 180
Recap Video:
Watch the recap on YouTube
Positions:
WLLW on Toronto Stock Exchange (TSX) - long term hold. ($0.85) – sold out a lot of my position for a big loss at $0.15.
FOM on TSX - I like the drill results they are getting and management team is solid. Highly speculative at $3.00. Took some profits over $4.10.
FHN - Fong at $17. Sold some at $18.4. Out rest for a loss on remainder.
What to Watch for this Week:
Monday 10:00AM – Wholesale inventories
Tuesday 8:30AM & 12:05PM – Fed speakers
Wednesday 8:30AM – CPI data
Thursday 8:30AM – PPI data and Jobs data
Friday 10:00AM – Consumer Sentiment
View the Economic Calendar on Trading Terminal
Sectors in Play Last Week:
Technology and Healthcare sectors were the biggest gainers for the week.
Energy was the biggest loser by far – 5%.
Earnings this week:
Monday - TSN, SIX, PYPL, PLTR, DVN, LCID
Tuesday - NVAX, FSR, NKLA, UAA, ABNB, RIVN, OXY, AFRM, UPST
Wednesday - RBLX, WEN, LI, DIS, TTD, HOOD, BYND
Thursday - JD, FVRR, YETI, MARA, PBR, NOTV
Friday - ADAP
View the Earnings Calendar on Trading Terminal
Tracking:
AAPL – Positive response after earnings report Thursday. $175 is a level worth watching if it tops out there. Possible call sale at that level or $180 depending on Mon and Tuesday price action.
ABNB – Range bound trading but reports this week. Looking for an options trade after earnings.
DIS - Reports earnings this week. Watch for an options trade after earnings.
GOOG - Seems range bound now. $110 is resistance…watch for breakout.
LVS - Tried to break out higher but failed. $60 level looks like support now.
NDLX – $320 looks like support and $330 resistance for now.
NVDA – Back near recent high of $290. Possible break out to $300 this week.
TSLA – Inverted head and shoulders pattern formed. $160 is near term support. Looks like it might try to refill gap to $178.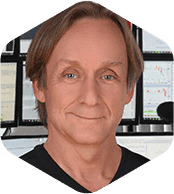 Brian Pezim
Brian (Randy) Pezim is a Canadian trader and investor, with a focus on swing trading equities as well as day trading.