Weekly Market Review and Swing Opportunities - May 22, 2023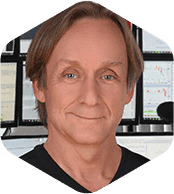 Brian Pezim
May 22, 2023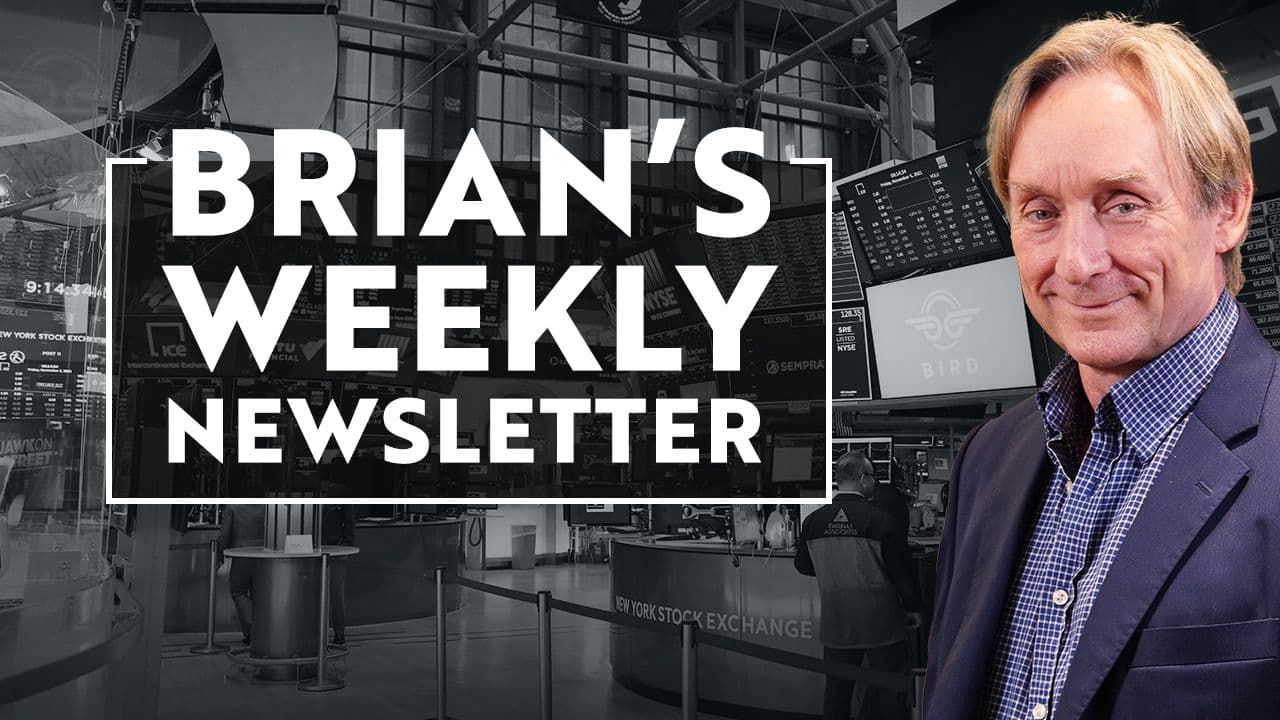 Hi all,

All the indexes finished up on the week with the technology sector and specifically the semi-conductors leading the way higher. Both the QQQ and the SPY broke out through some areas of resistance despite evidence we are heading toward a recession.

However, many of the retailers that had earnings reports this last week posted some poor numbers and gave less than optimistic guidance. For example, Footlocker stock dropped 27% after reporting poor numbers and challenging economic conditions on Friday.

The debt ceiling drama continued to play out this week as well with on-again, off-again negotiations. I am sure a deal will get done but not likely until we are down to the wire on the deadline.

Safety trade continues to be technology and I think the discretionary sector is going to have some challenging weeks and months ahead. NVDA has been the poster child for tech strength and AI – be aware they report after the close Wednesday and have run up a long way already.
Key levels:
DOW (33,427 now) – support level 33,000 and resistance is at 34,000
QQQ (336) – support level 330 and resistance is at 350
SPY (419) – support level 405 and resistance is at 420
IWM (176) – support level 170 and resistance is at 180
Recap Video:
Watch the recap on YouTube
Positions:
WLLW on TSX all out.
FOM on TSX - this is a small cap mining company. I like the drill results they are getting and management team is solid. Highly speculative at $3.00. Took some profits over $4.10.
NKE Short $112.5 puts (long bias but short term).
ZION Long 24.6 and sold half $27.2 at resistance.
What to Watch for this Week:
Monday 8:30AM & 11AM – Fed Speakers
Tuesday 9:45AM – S&P Flash PMI 10:00AM - Home Sales
Wednesday 2:00PM – FOMC Minutes
Thursday 8:30AM – GDP and Jobless claims
Friday 10:00AM – PCE price index and Durable Goods orders. 10:00AM - Consumer Sentiment
View the Economic Calendar on Trading Terminal
Sectors in Play Last Week:
Technology and Communication Services sector were the biggest gainers for the week.
Utilities and Real Estate were the biggest losers.
Earnings this week:
Monday - ZIM, NAT, PETS, ZM
Tuesday - DKS, LOW, BJ, AZO, INTU, TOL, A, PANW
Wednesday - KXX, WOOF, XPEV, FUTU, NVDA, SNOW
Thursday - DLTR, BBY, COST, ULTA, WDAY, RH, MRVL
Friday - HIBB, BIG
View the Earnings Calendar on Trading Terminal
Tracking:
AAPL – $175 broke out Thursday. Next area of resistance will be $180.
AMAT – Big pop up after earnings. $130 could be the top for now. Possible call sale for next week at that level.
BABA - High probability that China will invade Taiwan (MUSK, Buffett and Dalio share this opinion). I am pretty certain if Russia had overrun Ukraine with no challenge, this would have already happened. Lots of risk owning any China ADR's unless you are short. Now it looks like $80 level could be next leg down.
GOOG - Trending higher on AI play, $130 area should be next level of resistance.
HD - Range bound $300 high and $280 low. Possible call and put sale.
NFLX – $370 to $380 top of range on this news pop.
NVDA – Broke higher but earnings on Wed. At a 52 week high now, see how it responds after earnings.
NKE – Down on FL earnings Friday. Short term bullish of possible pop back up but overall bearish due to consumer weakness.
TSLA – $180 gap fill last week, Watch for continued strength.
XRT – On watch from last week and shorted. Retail is not looking that great as consumers are pulling back on spending particularly on discretionary goods.
ZION – Regional bank in solid shape. Long for the bounce back early in the week. Still holding some.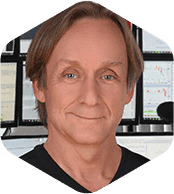 Brian Pezim
Brian (Randy) Pezim is a Canadian trader and investor, with a focus on swing trading equities as well as day trading.