Weekly Market Review and Swing Opportunities - July 17, 2023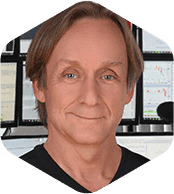 Brian Pezim
July 16, 2023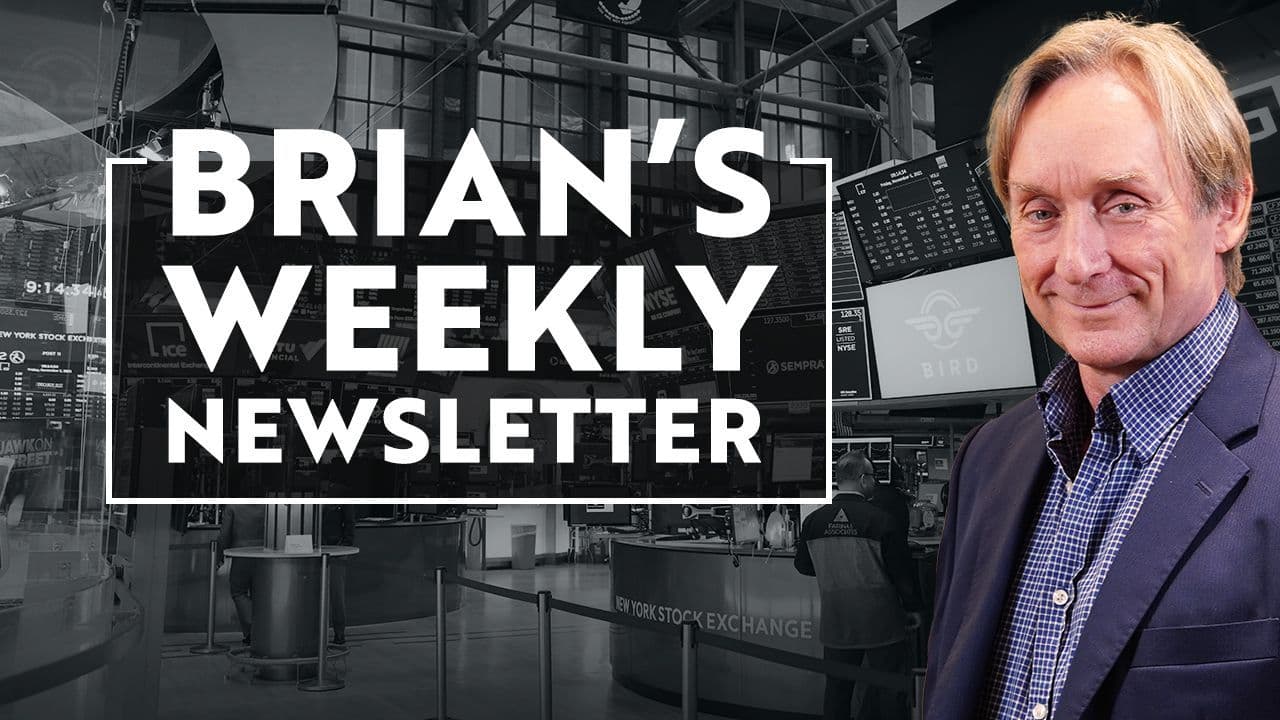 Hi all,
The markets had a strong weak with the CPI and PPI data showing that the aggressive interest rate hikes may be working to cool inflation. However, Friday's Consumer Confidence number came in much higher than expected which cause the markets to roll over a little to end the week.
Friday marked the start of another earnings season with some of the large financials reporting. The IWM small cap index which contains a lot of regional banks sold off Friday which could be a read on depositors moving their money to the large cap financials.
Consensus among analysts for this earnings season is a 7% year over year decline in SPY 500 earnings. This could be a choppy and more volatile couple of weeks with the big run up we have already had so far this year.
Recap Video:
Sectors in Play Last Week:
Basic Materials and Communication sectors were the biggest gainers for the week.

Healthcare and Energy smallest gainers.
Key Levels for this Week:
DOW (34,509 now) – support level 33,700 and resistance is at 34,530

QQQ (379) – support level 360 and resistance is at 381

SPY (449) – support level 440 and resistance is at 452

IWM (191.5) – support level 185 and resistance is at 195
What to Watch for this Week:
Monday – 8:30 Empire State Manufacturing

Tuesday – 8:30 Retail sales, 9:15 Industrial Production

Wednesday - 8:30 Housing starts

Thursday - 8:30 Jobless claims, 10:00 Home sales and Leading Indicators

Friday - 8:30 Import price index and 10:00 Consumer Sentiment
View the Economic Calendar on Trading Terminal
Earnings this week:
Monday CFB, CASS post

Tues BAC, MS, LMT, SCHW, PNC pre: JBHT, OMC post

Wed GS, USB pre: NFLX, TSLA, LVS, KMI, DFS post

Thurs JNJ, ABT, PM pre: SAP, CSX, COF post

Friday AXP, SLB, ROP, RF pre
View the Earnings Calendar on Trading Terminal
Tracking:
- AAPL –Trading range bound. Opportunity to sell upside $195 calls or downside $185 puts.
- ABNB – broke out this week. A pullback to $140 could be a good entry.
- AMZN – broke out and maybe has a gap to fill on a pullback for a potential entry long at $131.
- GOOG – Looks ready to breakout. Right at $126 resistance.
- LVY – Breaking out – potential to get close to $100
- NFLX – $450 is still resistance. $410 big area of support – reports this week.
- NVDA – Topped out at $480 on Friday. New area of resistance for now and potential to sell puts…this stock has major support now at $440
- RIVN – big run up and is now consolidating. $22 is a gap fill. Sold $22 puts last week and collected premium. May sell puts there again next week.
- SDGR – $50 level is major support now if it loses this $53 level.
- TSLA - $260 are support areas and $284 resistance. Reports Wednesday and no trade until after that.
- XLE – energy sector had a good week but a bad day Friday. Watch for follow through next week. $82 is resistance
- XLF – etf of the week. Engulfing candle…more downside possible.
Positions:
KRE –short $42 Aug calls - covered remainder before bank earnings.
RIVN – short $22 puts expired worthless – kept premium.
TSLA – shorted $300 calls this week – kept premium.
Note: These are investments I am in or watching however, they may not be suitable for all investors. The author of this email is NOT an investment advisory service, a registered investment advisor, or a broker-dealer and I do NOT undertake to advise clients or recipients of this email on which securities they should buy or sell for themselves. This email is provided for information purposes only and traders should always consult with their licensed BIDO financial advisors and tax advisors to determine the suitability of any investment.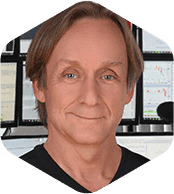 Brian Pezim
Brian (Randy) Pezim is a Canadian trader and investor, with a focus on swing trading equities as well as day trading.