Weekly Market Review and Swing Opportunities - February 27, 2023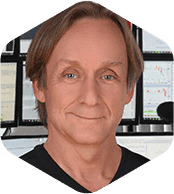 Brian Pezim
February 26, 2023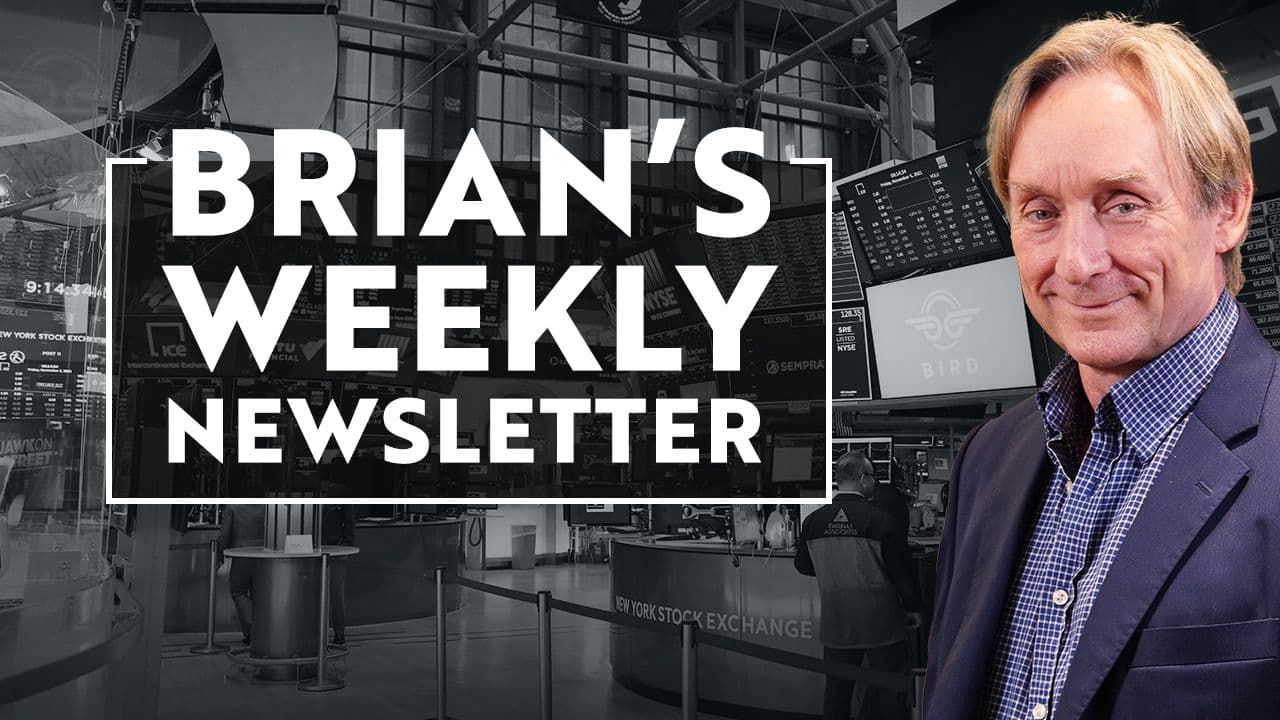 Hi all,

This week there was more evidence that inflation is still a challenge for the fed. Recall last week both the CPI and PPI numbers were higher than expected. On Friday the PCE price index (which is an indicator favored by the fed) was also higher than expected at 4.7% year over year versus 4.4% expected.

Comments by some fed officials also indicated they were preparing for "higher for longer" on the rate increases. This is not great for equities as investors worry the fed really wants a recession to tamp down employment and ultimately, consumer demand. Furthermore, money now has another place to find a return with treasury yields becoming attractive again for an investment.

All the indexes finished solidly down on the week while interest rates on the 2- and 10-year treasuries headed higher again as the bond market is continuing to price in more rate hikes by the fed. The US dollar also continued its higher with it's strong correlation to rising rates.

Next week we have a lot of fed officials speaking at various events. Given the latest inflation data, I would expect to hear continued hawkish overtones.

This week, the bears seem to be taking control. That does not mean we will not see rallies as there still seems to be a belief held by some that the fed could engineer a soft-landing or no-landing. The other factor that gives me some pause for concern is the rising tensions between the US and China. Lots of recent provocations by China are notable and I feel that is why Chinese stocks are not investible unless you are considering shorting them. With China looking like it will be supporting Russia with military aid, things can only get worst from here.
Key levels:
DOW (32,816 now) – support level 32,600 and resistance is at 33,800
QQQ (292) – support level 290 and resistance is at 310
SPY (396) – support level 400 and resistance is at 420
IWM (187.5) – support level 185 and resistance is at 195
Recap Video:
Watch the recap on YouTube
Positions:
WLLW on Toronto Stock Exchange (TSX) - long term hold. ($0.85)
FOM on TSX - this is a small cap mining company. I like the drill results they are getting and management team is solid. Highly speculative at $3.00.
TSLA – Short $60 put options March expiry./li>
DUST – Still long on strengthening dollar
SQQQ – Long.
What to Watch for this Week:
Tuesday 10:00AM – Consumer confidence
Wednesday 10:00AM – ISM Manufacturing
Thursday 8:30AM – Jobless claims
Several Fed speakers throughout the week
View the Economic Calendar on Trading Terminal
Sectors in Play Last Week:
Consumer Defensive sectors lost the least amount for the week.
Consumer Discretionary and Communication services were the largest losing sectors.
Earnings this week:
Monday - LI, FUBO, OXY, ZM, WDAY
Tuesday - TGT, AZO, AAP, NCLH, AMC, RIVN, FSLR, NVAX, BLNK
Wednesday - NIO, DLTR, KSS, LOW, SNOW, CRM, PLUG
Thursday - BBY, BIG, BILI, M, COST, AVGO, AI
Friday - HIBB, ONCY
View the Earnings Calendar on Trading Terminal
Tracking:
AAPL – Held the 200-day sma on Friday and may bounce but potential to see more downside to $140.
AMZN – Same as AAPL but still may see more downside to under $90.
BABA - Lost support of 200-day SMA on Friday. Could trade down to $85.
NVDA - $240 looks like resistance for a while. Sell some weekly calls possible trade.
DUST - Still long ETF to short gold miners on US$ strength. Still working.
TSLA – Trading in a range – March 1st they have an event planned. If it spikes to high end of range might be a good opportunity to short it or sell calls.
XLE – Trading at low end of trading range. It could bounce here but if it breaks down – could fall a lot more.
XLY – Consumer discretionary will continue to weaken as the fed pushes rates higher to tamp down consumer demand.
YANG – Short China stocks with this ETF.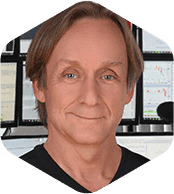 Brian Pezim
Brian (Randy) Pezim is a Canadian trader and investor, with a focus on swing trading equities as well as day trading.