Weekly Market Review and Swing Opportunities - February 13, 2023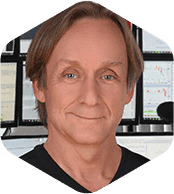 Brian Pezim
February 12, 2023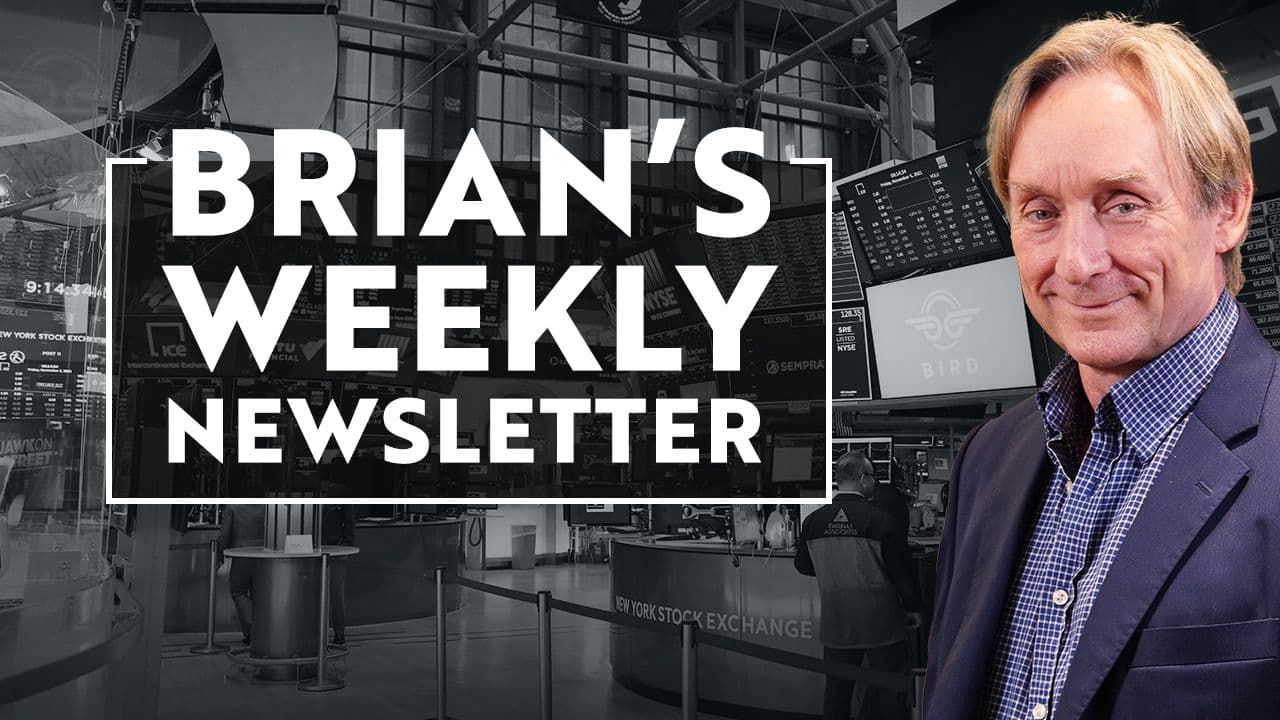 Hi all,

This week, a number of central bank officials indicated their willingness to keep raising rates if needed to fight inflation. Furthermore, a number of companies released some lack luster earnings and guidance last week. These factors gave investors and traders some reasons to be concerned about the economic outlook so they took some profits after the big run up since December.

Markets all finished down on the week with some money appearing to rotate back into the safer large cap stocks. This showed up with the DOW finishing almost flat on the week while the riskier small cap index IWM and the QQQ index were the biggest losers.

Interest rates on the 2- and 10-year treasuries headed higher on Friday as the bond market seemed to start pricing in more rate hikes. This also caused the dollar to strengthen which can negatively impact emerging markets and metals such as gold and silver.

Next week, we get the CPI data which everyone will be watching for another sign of cooling inflation. Retail sales numbers will be interesting to see on Wednesday as the bulls will be hoping for signs of reduced spending by consumers. PPI and jobless claims follow on Thursday. There will be lots of numbers for the markets to digest including more fed speeches on deck

Volatility remains low but started to tick up last week. Investors and traders may be getting concerned about how far up we have come from December lows and are considering whether a pullback is overdue.

In summary, we are overbought and money looks like it is rotating back into the more stable, dividend paying companies. Watch for a continued rise in interest rates which will be negative for the high Price to Earnings stocks that make up the IWM and QQQ. Higher rates will also mean a stronger US dollar which is negative for metals and emerging markets.
Key levels:
DOW (33,869 now) – support level 33,000 and resistance is at 34,300
QQQ (300) – support level 280 and resistance is at 310
SPY (408) – support level 385 and resistance is at 420
IWM (190) – support level 185 and resistance is at 200
Recap Video:
Watch the recap on YouTube
Positions:
WLLW on Toronto Stock Exchange (TSX) - long term hold. ($0.85)
FOM on TSX - this is a small cap mining company. I like the drill results they are getting and management team is solid. Highly speculative at $3.00.
FLEX - Long
ATVI - Long $75.7 – going to exit trade next week.
META - Sold $200 call options as per last week watchlist -expired on Friday and kept premium.
TSLA – Short $60 put options March expiry./li>
DUST – Long
UNG – Long natural gas again.
What to Watch for this Week:
Tuesday 8:30AM – CPI data
Wednesday 8:30AM – Retail Sales
Thursday 8:30AM – PPI and initial jobless claims
View the Economic Calendar on Trading Terminal
Sectors in Play Last Week:
Energy was the strongest sector for the week. Russia announces production cut.
Materials and Consumer Discretionary were the largest losing sectors.
Earnings this week:
Monday - PLTR, CAR
Tuesday - KO, CLF, ABNB, UPST, SU, DVN
Wednesday - BIIB, RBLX, KHC, TTD, SHOP, ROKU, CSCO, TWLO
Thursday - DDOG, CROX, HAS, DKNG, AMAT, DASH, DLR
Friday - DE
View the Earnings Calendar on Trading Terminal
Tracking:
AI – Artificial intelligence stocks are hot – pullback could be an area to buy if it can hold current $22 level.
ATVI – Going to exit position next week. Not as optimistic about buyout now.
FLEX - Uptrend still holding long $21 on breakout from watch list.
DUST - Still long ETF to short gold miners on US$ strength.
LAC - Pullback to $23 would fill the gap and possible long again.
META – Huge gap to fill down to $155 – more downside likely.
TSLA – May pullback to $190 trendline next week.
UDOW – ETF to go long DOW stocks where money is looking like it is rotating back into.
UNG – Took long on the double bottom last week.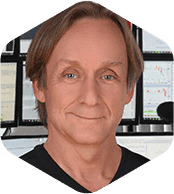 Brian Pezim
Brian (Randy) Pezim is a Canadian trader and investor, with a focus on swing trading equities as well as day trading.