Volatility and Our Florida Workshop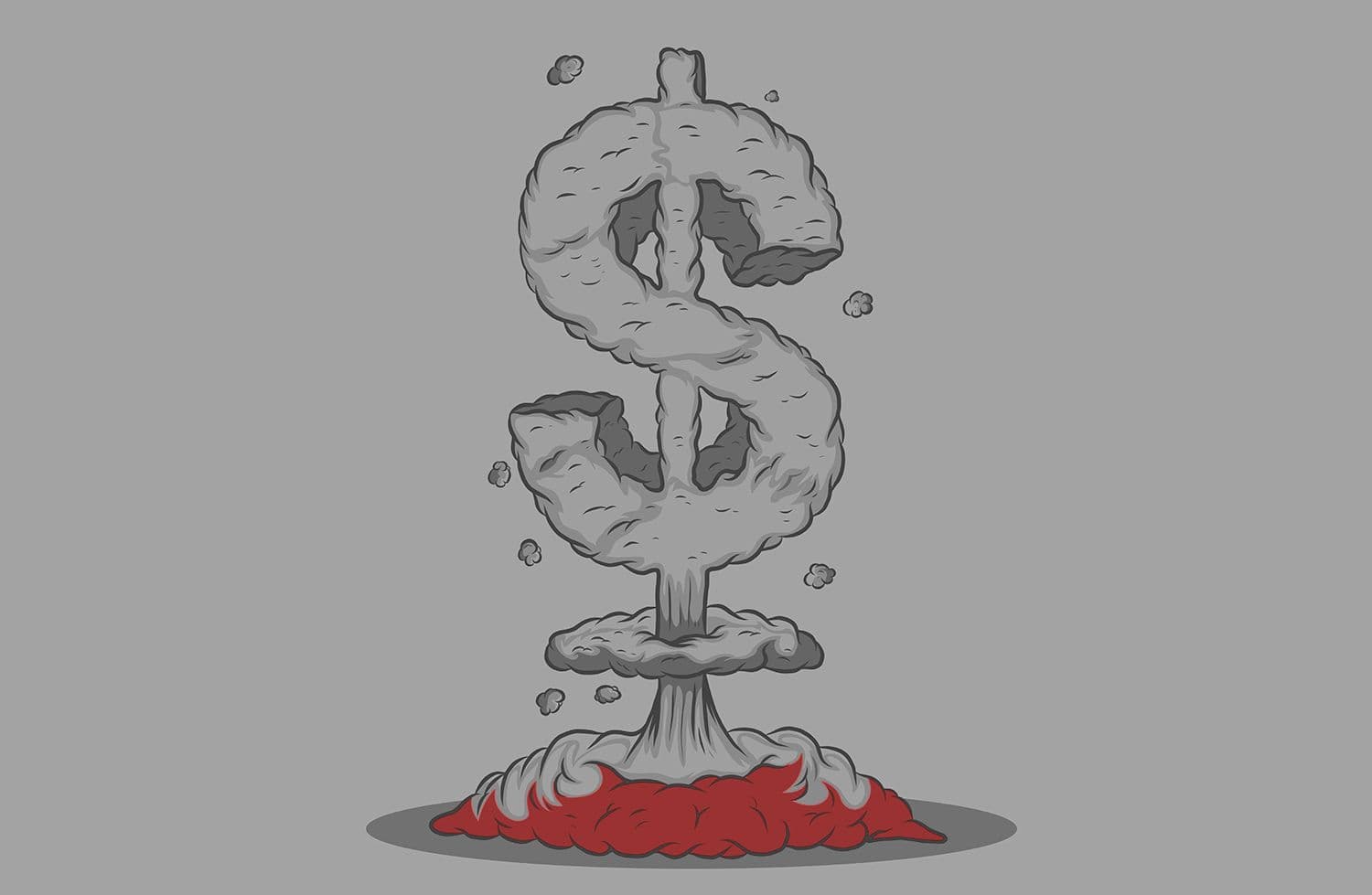 Dear Traders,
The market has given us another crazy and volatile day. What a day to be a trader! The market gapped up and traded stronger, and I personally traded TSLA, TQQQ, and AMD. Brian took TQQQ and RBLX successfully. You can watch our recap here.

Amazing NEWS! Our Florida meetup is almost sold out. We have less than 10 spots left. We are providing a full day of live trading, lunch, webinars, and a time for socializing. A heavily discounted price at the Westin Hotel is available for our traders. Make sure to RSVP here.
Also, for those needing some help with how best to put together a trading station for traveling, I created this page to walk you through what I use and how I have set up my own traveling trading station. You can check it out here.
Tonight, for our Monday Onboarding and Technology session, Carlos and Mike will review the tools needed to start your trading career and introduce you to both our philosophy of education and our suggested path to success, with the end goal being that you will be able to build your own winning TradeBook for the stock market. All members, and in particular our new members, are most welcome - and very much encouraged - to join us on Monday nights commencing at 8pm ET.
On November 1, I will once again be presenting at the MoneyShow, and this time it's in Orlando, Florida. The topic of my talk is: Financial Weapons of Mass Destruction: How to Use Leverage for Day Trading in Volatile Markets. After my talk, I will drive down with a few of our traders for our meetup in Fort Lauderdale. If you are in the area, I would appreciate it very much if you would come and support me in this presentation. After it's over, we can enjoy a nice 3-hour drive down to the Westin Hotel in Fort Lauderdale.
To your success,
Andrew