Take Your Trading to Next Level with Peak Capital Bootcamp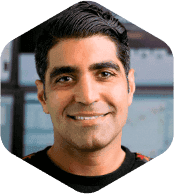 Andrew Aziz
April 14, 2023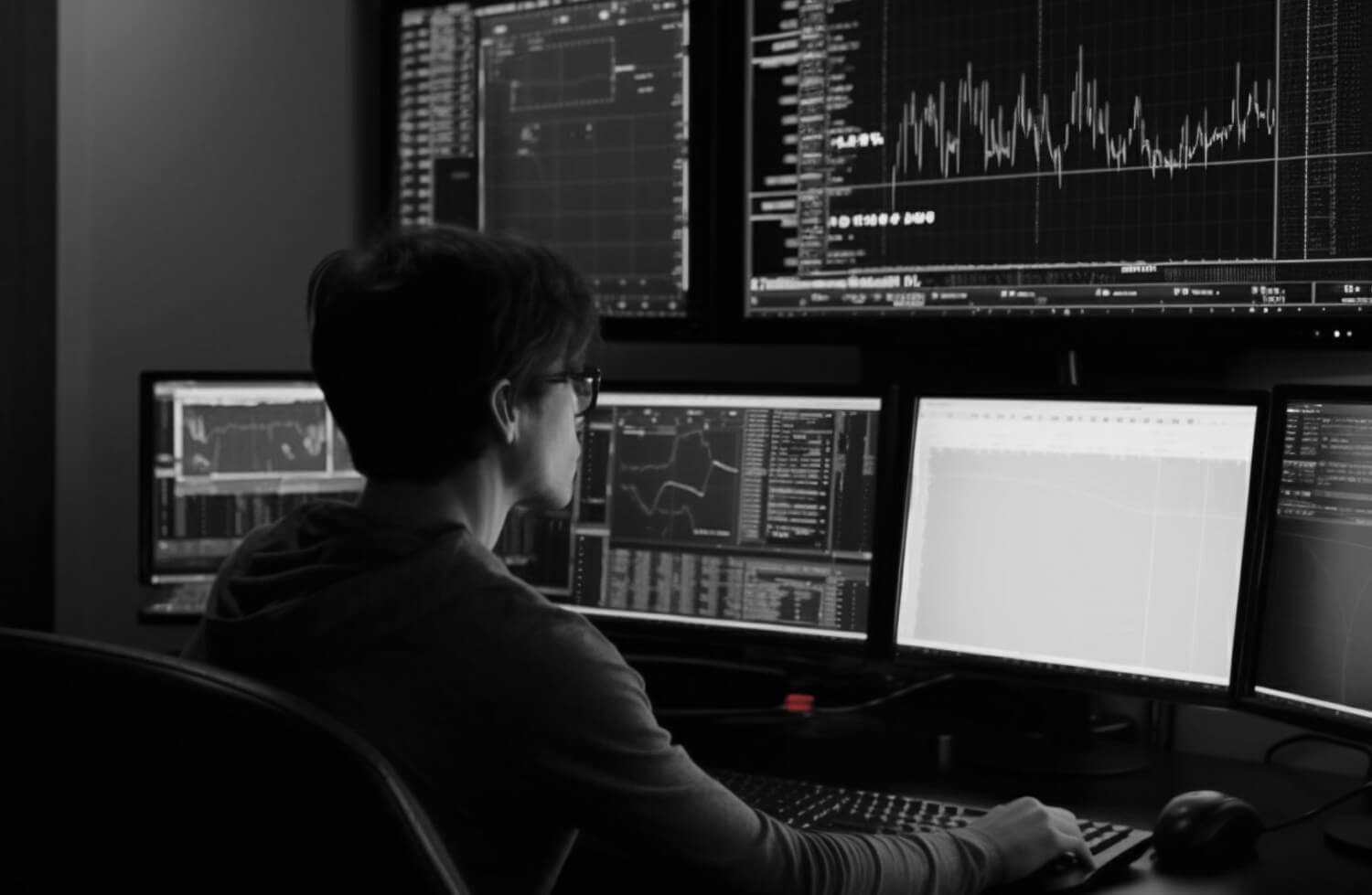 Dear Traders,

As many of you know, we have opened up the registration for our next bootcamp that is starting on May 7, 2023. It is an intense 3-month private mentorship experience where you will work closely with some of our senior traders such as Mike, John, Peter, Aiman, Megan, and Susan. You will also participate in advanced training modules with Thor and Paras on tape reading and volume price analysis trading. Our in-house psychologist, Dr. Kenneth Reid, is also preparing special materials for our PCT traders.

I have received many emails from individuals asking if the Peak Capital Trading bootcamp is suitable for them. I am therefore sending out this email to explain who can benefit most from the upcoming bootcamp.

The short answer is: If you have a basic understanding of the market and have been trading live, you will 100% benefit from the bootcamp. In fact, if you are not too experienced, you may very well benefit even more from the bootcamp because you are not carrying a lot of bad trading habits with you.
After working with thousands of day traders over the last 8 years, we learned about some of the most common challenges new traders experience in their path to become profitable retail traders. The truth is, you can find much of the trading knowledge you need to know on either the BBT platforms, or by reading different books, or through searching the internet. There are, however, 2 key reasons why you should consider joining the PCT bootcamp:


Coaching and Private Mentorship: We all know we should exercise and follow a good diet, but most people will not do that. Accountability and mentorship are one way of helping you achieve the goals that you have in life. The PCT bootcamp's main purpose is to work with a group of small but dedicated traders to help each of them in their trading journey. Registration is limited to only 30 serious traders who share this passion. They then work with 6 senior traders who share their hard-learned lessons in trading.




Efficiency in Building Your TradeBook: Your time is precious. Instead of reinventing the wheel, use the one that is already working. During the bootcamp, your mentors will walk you through their own TradeBooks, show you how they execute their trades, and help you to more efficiently (and at a quicker speed) build your own TradeBook. Our senior traders will review your TradeBook and give you feedback on the strategy that you have developed for your trading along with your rules and your execution of that strategy.
This is our 9th bootcamp in the last two years. Hundreds of people have worked their way through our program. We are grateful to have received excellent feedback from our previous participants, and their comments help us to try to make each bootcamp better and more useful for our traders. In this bootcamp, you will receive over 104 hours of mentorship and guidance from our traders.

The full program for the PCT bootcamp can be found here.

We believe that in the long term you will save money and benefit from this bootcamp because you will accelerate your path to becoming a profitable trader. Read that again. You will save money by learning how to be profitable faster – and that is exactly what you will learn at our bootcamp.

Here is what one of our recent participants said about her Peak Capital Trading experience:
If you have any questions about our bootcamp program, simply reply to this email or email me at [email protected]. I will respond to your questions as quickly as I can.


To your success,
Andrew
PS: I love to stay connected with everyone on social media and each platform is of course different:
> Follow me on Instagram for the travelling trader lifestyle!
> Connect with me on LinkedIn for professional content.
> Follow me on Twitter for trade recaps and some memes!
> Subscribe to my YouTube channel for hot content from BBT team.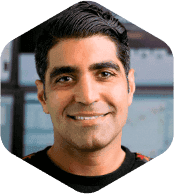 Andrew Aziz
Andrew Aziz (Ph.D.) is a Canadian trader, investor, proprietary fund manager, official Forbes business Council member, investor, and #1 best-selling author.