San Diego Event: A Personal Invite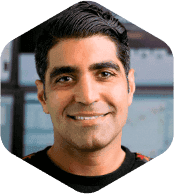 Andrew Aziz
February 24, 2023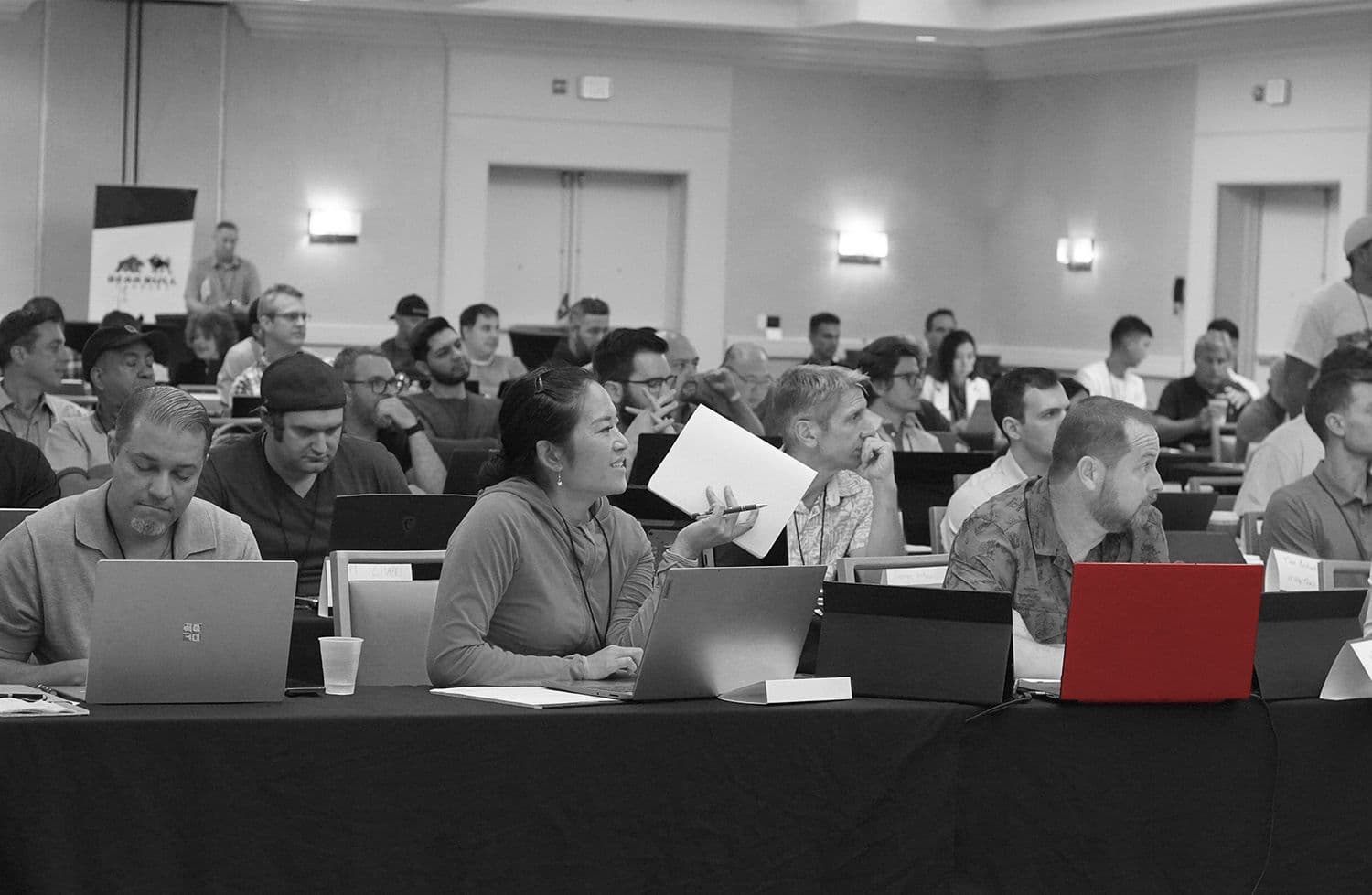 Hello Traders,

As I gear up to spend a weekend in Montreal to visit an old friend, I want to take the time to personally invite you to our Live Trading Event in beautiful sunny San Diego.

Following the 2022 meetup we had in New York, I realized what people really want out of these meetups are a chance to fine-tune their trading, ask questions, and get some one-on-one mentoring from the moderators they spend most of their trading days with. So, we decided to do just that! We have turned our meetups into workshops, with a special focus on strategy.
Our Florida event was a mega success. Since the feedback was, "It should have been longer," we did just that! We developed a two-day LIVE event focused on strategy and trading. Here is a quick snapshot of our lineup for this two-day event:

1- I will review my famous ORB, Rising Devil, and Double Bottom Reversals. I will also show how I use some of these strategies in our Trading Terminal Replay.

2- Peter will go over his infamous "Mountain Pass" TradeBook, and provide examples.

3- Paras will reveal the top key things he is looking for in Time and Sales that lead him to take his amazingly timed trades.

4- Jarad will reveal his top secrets for taking intraday reversal trades.

5- John will go over his Break of High of Day TradeBook, what triggers them, and how he takes a profit.

6- Thor will review his VPA Strategy and how he is now using the same concepts to trade mini futures.

7- Ardi and I will talk about options and how we are successfully using them for both swing trading and day trading.

8- And lastly, Brian will review how he picks his watchlist and develops a trade plan on stocks that have gapped up or gapped down.

Yes, in this two-day event, we will cover 8 different strategies, and there will be plenty of time for trading live and mentorship. We will also be hosting surprise presentations from Kim Ann Curtin on your psychological biases that are holding you back in trading as well as from Michael Milani of Mondeum Capital on what Payment Order Flow is.
After our last event, one of our traders wrote to me and shared that the presentations were the "aha moment" he needed and that he now feels like things are starting to click for his trading.

Are you concerned about the cost?

The ticket price only covers the hotel and food expenses, and we do not expect the event by itself to be profitable. However, if you extend your Elite annual membership with BBT, we will credit you with a $350 ticket purchase – so essentially this event becomes free to you if you decide to trade with us for another year

Spots are limited, and as we need to finalize the venue this week, please make sure you register now to join 100 of your peers at this awesome and fun two-day event.


Click here to reserve your spot!
To your success,
Andrew
PS: I love to stay connected with everyone on social media and each platform is of course different:
> Follow me on Instagram for the travelling trader lifestyle!
> Connect with me on LinkedIn for professional content.
> Follow me on Twitter for trade recaps and some memes!
> Subscribe to my YouTube channel for hot content from BBT team.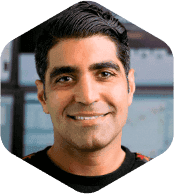 Andrew Aziz
Andrew Aziz (Ph.D.) is a Canadian trader, investor, proprietary fund manager, official Forbes business Council member, investor, and #1 best-selling author.