My Amazing Trades on Tesla and Elon Musk Has No Diamond Hand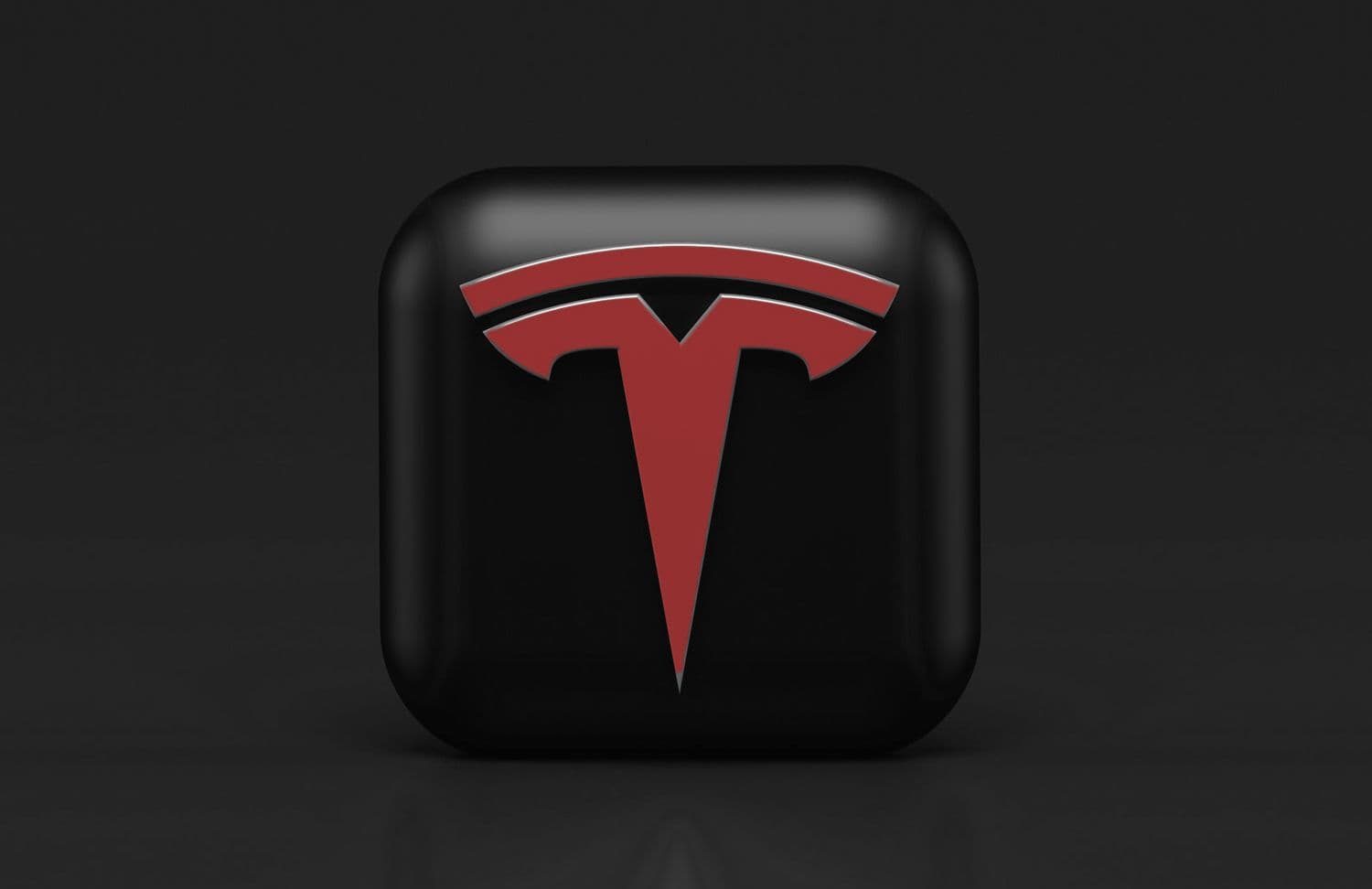 Dear Traders,

Earnings season has kicked off with thus far some strong moves to the upside. Netflix surged after it lost only 900k subscribers instead of the estimated 2M. Tesla is surging today after beating estimates. Today, I traded TSLA for a nice Opening Range Breakout and yesterday Thor nailed NFLX on earnings trades. You can watch our recap here.

I have been invited to participate in next week's MoneyShow Virtual Expo. I will be presenting on trading in a bear market. The title of my talk is: THE DO'S AND DON'TS OF DAY TRADING THE STOCK MARKET IN 2022 BEAR MARKET.

You can read about my presentation and the Expo itself (as well as register for it) here if you are interested. It is free. I hope to see many of you at my webinar.
Tesla has been going through supply chain hell, but Elon believes the company stands a chance of emerging from it in the second half of the year. The company's quarterly earnings beat estimates and it still plans to increase vehicle deliveries by 50% on average annually over multiple years. Also, Tesla sold roughly 75% of its Bitcoin holdings. No diamond hand for Elon Musk though! He is good at changing his mind these days. Just look at his Twitter deal.
In tech, Microsoft is eliminating many open jobs, including in its Azure cloud business and its security software unit. Ford plans up to 8,000 job cuts to help fund its EV investment. Slower growth as a result of financial tightening is in full force. Thanks, JPow!

---
At Bear Bull Traders…
Ed is on vacation the rest of this week (until Monday), and so his mentorship session is not happening today. John and Thor, however, are holding their regular Thursday Mentorship sessions at 11am and 8pm ET, respectively. I encourage you to join them and take your trading to the next level.

To your success,
Andrew
---
PS1: If you've been contemplating becoming an Elite member, now couldn't be a better time. For just a little bit longer we will be able to offer the REID50 promotion, which will give you 50% off the cost of an Elite annual membership plus a free one-on-one coaching session with Dr. Kenneth Reid. Dr. Reid is both a clinical psychologist and an experienced trader. He has traded his way through and successfully weathered multiple bear markets. He recently presented a webinar for us entitled 10 Things About Bear Markets, and he is ready to discuss with you the right way to either begin or continue your trading journey in this volatile time. You can check out the offer here, while it is still available.

PS2: If you have not already, I urge you to try out our free web-based trading simulator at stocktradingsimulator.com. It's conveniently available 24/7, whenever you have time to practice honing your trading skills.

PS3: My friend Sebastian Replanski, who actually owns the technology for our chatroom, is building a Netflix series that he plays in too. Since we are all using his technology, including for live streaming my trades, he asked if the community could support his movie. Here is a link to Indiegogo with more information if you are interested in sponsoring his work. You will be credited in Netflix as well.