Missed Trading for Burning Man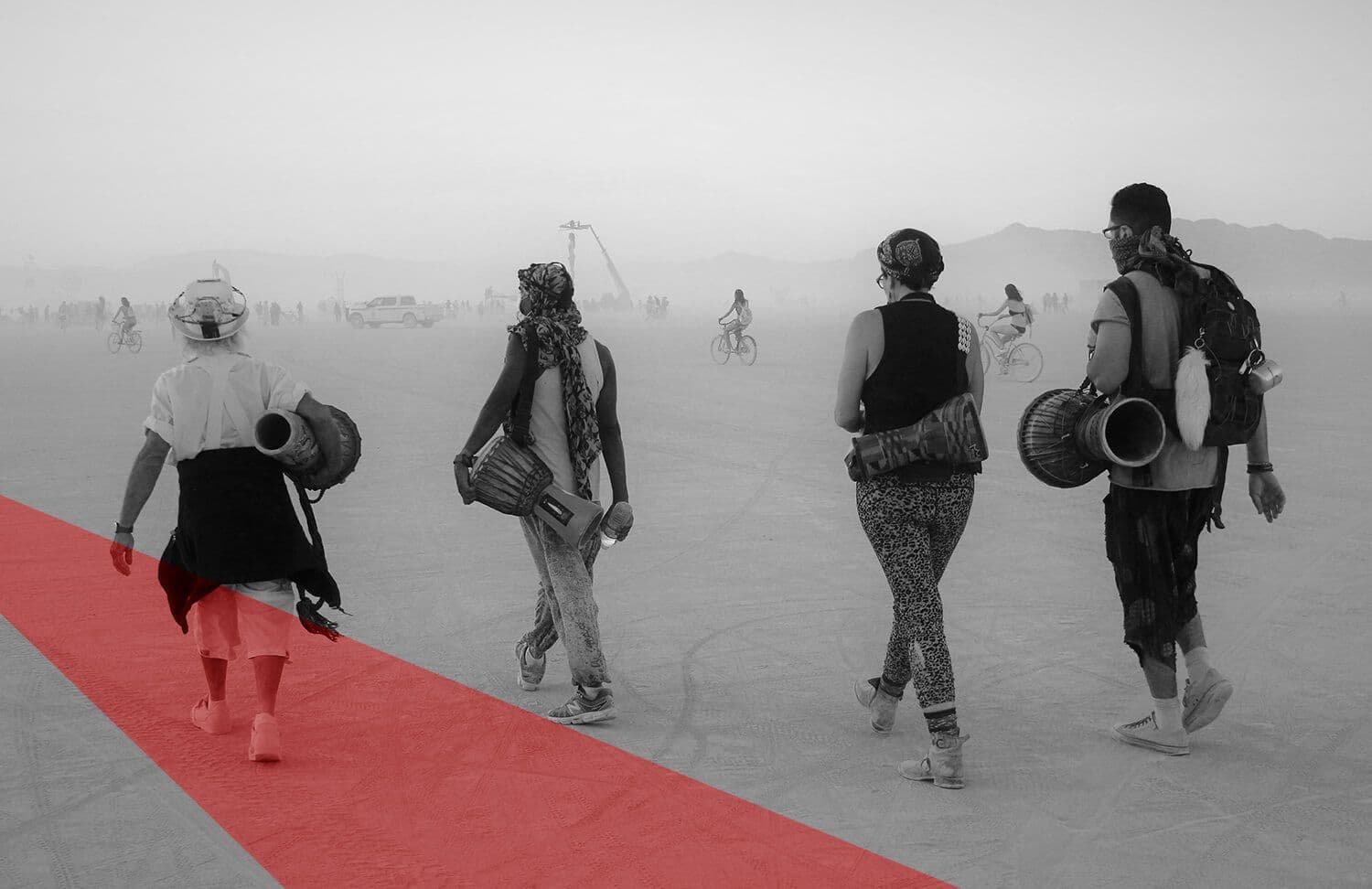 Dear Traders,

My apologies for the long absence from trading. I was completely offline at Burning Man in Black Rock City, Nevada. This was my 3rd burning, and it was an amazing experience.
The market opened choppy this morning but has stayed strong as I am writing this newsletter. I traded small share sizes on AMD, TQQQ, and NIO, and Brian and I have posted our recap here.

I hope each of you can join us at 8pm ET this evening for our Wednesday Psychology webinar with Dr. Kenneth Reid entitled: The Trading Trance: Part 2. In the second part of this series, Dr. Reid will address some additional factors that can throw you as a trader into a state of mind where you do unnecessary damage to your account. What happens to you mentally and emotionally when you get fooled or when the market is annoyingly random for hours at a time? Dr. Reid will unpack this common trader "syndrome" and discuss the steps you need to take to be bulletproof with regard to this troublesome mind trap.

Another session of our Peak Capital Trading boot camp launched yesterday and we are all very excited to be working with such a great group of traders over the next three months. During this first week of boot camp, we are welcoming the participants with an orientation and will then quickly move on to the subject of technology. We will also highlight how our coaches utilize their own personal TradeBooks during the trading day. Lessons will in part focus on the Mountain Pass, ABCD, High of Day Break, and High of Day Break Modified Strategies.

To your success,
Andrew