Microsoft Crashed the Market!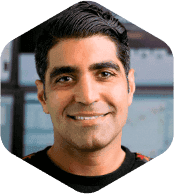 Andrew Aziz
January 25, 2023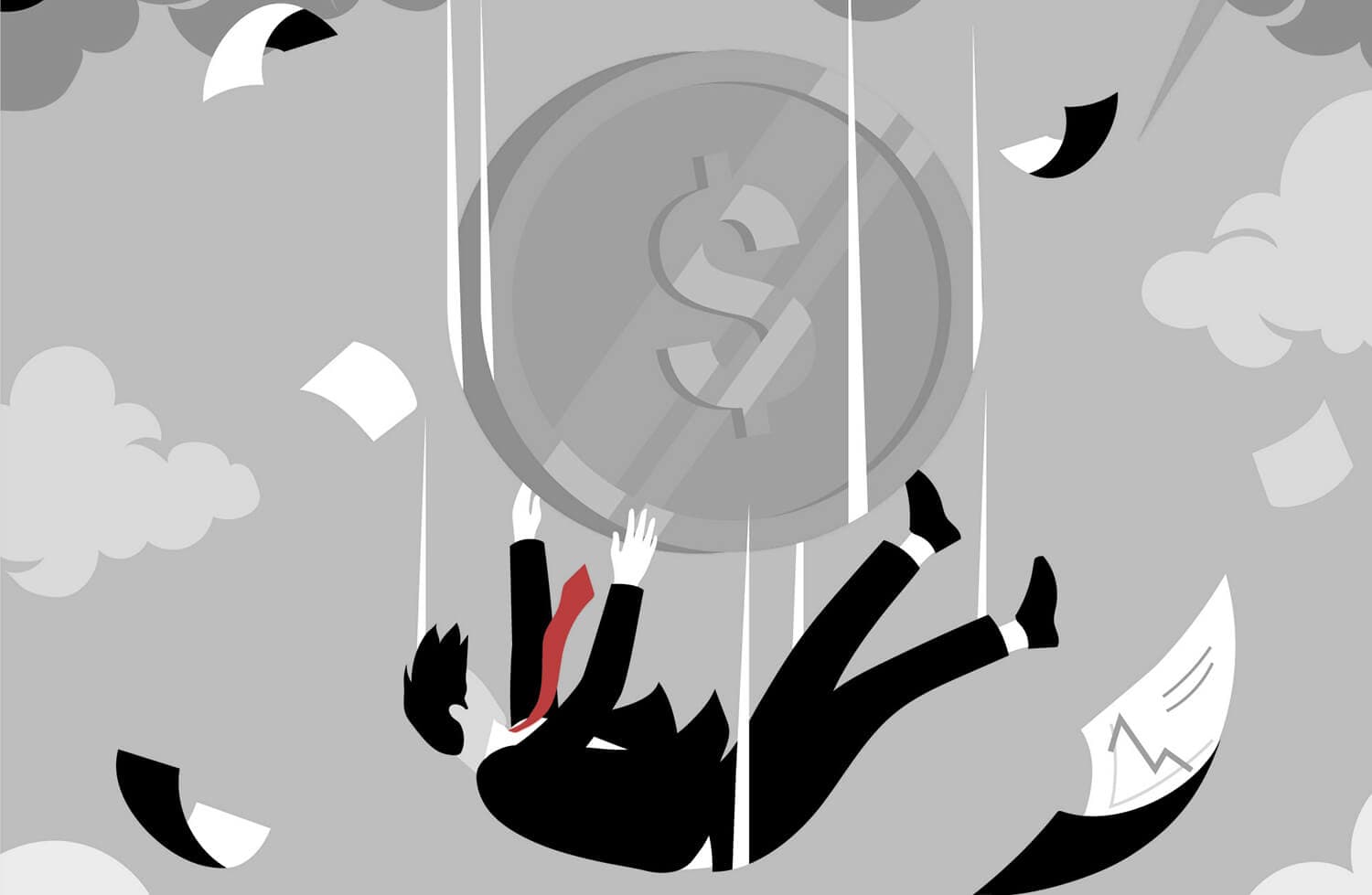 Dear Traders,

MSFT earnings had a significant impact on the market. Their earnings were great, but their guidance for the future was gloomy, and that caused their 5% gain to evaporate and the market to gap down. Nevertheless, the market's volatility continues and we saw a big bounce in the market in the afternoon. This level of market volatility is just amazing!

Brian and I had a great day trading NVDA, AMD, and TSLA. Given that they are deep into the money, I also sold some heavy puts on NVDA and TSLA. All eyes on today's Tesla's earnings.
Paras' webinar last night on how to trade Order Flow and Time and Sales was one of our best-ever attended webinars. Congratulations! Paras had been with us since 2017, and is a great friend of mine. He has developed a 15-hour technical course that is available in the Trading Terminal Academy should you wish to purchase it. After his webinar, many of our traders rushed to subscribe to his course as they found his webinar to be of so much value.

I hope you are able to review Paras' webinar that is available in our Education Center. I know you and your trading will benefit from it. If you are interested in reviewing his full course, make sure to check out the Trading Terminal Academy and use discount code BBT500OFF for a $500 discount on his course.
would like to invite all of our traders to join us for a big two-day event in San Diego at the Hard Rock Hotel. This is a packed two-day event where you learn advanced trading skills and trading psychology. Don't forget that you will also have the opportunity to spend time with your favourite mentors. I hope to see many of you there!

To your success,
Andrew
PS: I love to stay connected with everyone on social media and each platform is of course different:
> Follow me on Instagram for the travelling trader lifestyle!
> Connect with me on LinkedIn for professional content.
> Follow me on Twitter for trade recaps and some memes!
> Subscribe to my YouTube channel for hot content from BBT team.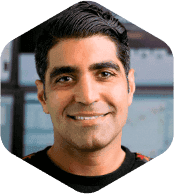 Andrew Aziz
Andrew Aziz (Ph.D.) is a Canadian trader, investor, proprietary fund manager, official Forbes business Council member, investor, and #1 best-selling author.