Loss in Choppy Market and Biggest Earnings Week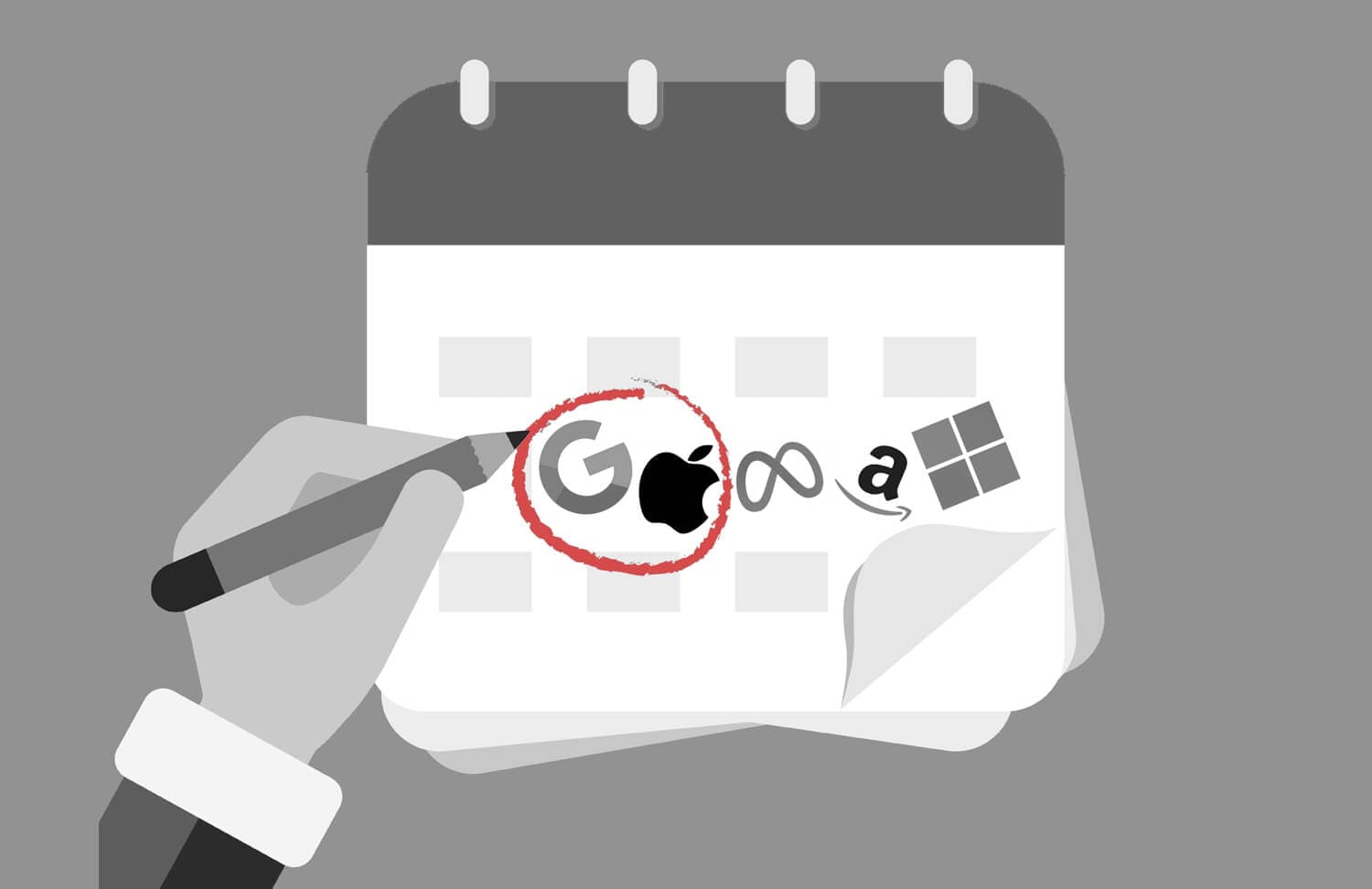 Dear Traders,
This week is a very important earnings week. Some of the biggest companies that make up the US economy will be reporting their earnings and releasing guidance for the future. All eyes are on the earnings of Apple, Google, Meta, Microsoft, Amazon, and so on. You can check the full calendar list here in our Trading Terminal.
Today, the market opened flat and traded choppy and in a very narrow range. I suffered a big trading loss and decided not to trade further as the market was slowly eating my profit. When the market is not volatile, it is best not to trade and instead to walk away.
Note that we are holding a seminar and meetup in SoCal on August 18. There will be a half day of presentations by me, Ardi, Brian, Mike, and Megan. You will find the full agenda here, and since we have a limited capacity in the room, we are having to charge a small nominal fee to make sure only committed traders join with us. You can RSVP here. The first tier tickets were gone this morning (in 5 minutes!), and the second tier of tickets are now available. In short, only 50 seats were available and 50% are now gone!
This week brings the 5th Federal Reserve rate-setting meeting of the year, with the odds strongly favoring a 0.75% hike. This would bring the target rate to 2.5%, the level it reached at the peak of the last rate-hiking cycle in 2019. Former Treasury Secretary Lawrence Summers believes the Fed will have to do a lot more to bring inflation under control, and he casts doubt that a recession can be avoided. More optimistic is current Treasury Secretary Janet Yellen, who does not see any "broad-based weakness" in the economy, and expressed her belief that the Fed will be successful in its fight with inflation. According to Dr. Michael Burry, aka Big Short, we are all doomed, and you better brace yourself for a financial meltdown. I hope he's wrong!
---
At Bear Bull Traders…
Tonight is our regular Monday Onboarding and Technology session presented by our experienced mentors, Carlos and Mike. They will walk you through the tools needed to start your trading career and introduce you to both our philosophy of education and our suggested path to success, with the end goal being that you will be able to build your own winning TradeBook for the stock market. All members, and in particular our new members, are most welcome - and very much encouraged - to join us on Monday nights commencing at 8pm ET.

For Tuesday Strategy, I will be discussing my personal risk management strategy. I will provide insight into how I calculate my risk to reward ratio, how I manage my risk when in a trade, and how I determine if I should walk away or continue trading a particular stock. My presentation begins at 8pm ET.
---
At Peak Capital Trading…
Tonight at 7pm ET, Peter will be leading a webinar titled: Understanding the Relationship Between Trading Patterns and the Market Flow. On Tuesday night, at 6pm ET, Mike will be presenting a webinar titled: Developing Your Trade Management to Maximize Your Profitability.

To your success,
Andrew
---
PS1: If you have not already, I urge you to try out our free web-based trading simulator at stocktradingsimulator.com. It's conveniently available 24/7, whenever you have time to practice honing your trading skills.

PS2: Although it is still in a beta version, you can visit tradingterminal.com to do research on stocks you're interested in. While we have not perfected it completely yet, it is a great place to not only research stocks, but also crypto and forex, as well as catch up on the latest news. There's even an earnings calendar to assist you in making trading decisions.