In 5 Days I Will Be at the TOP of the World!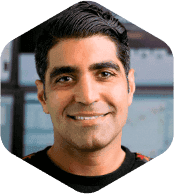 Andrew Aziz
May 15, 2023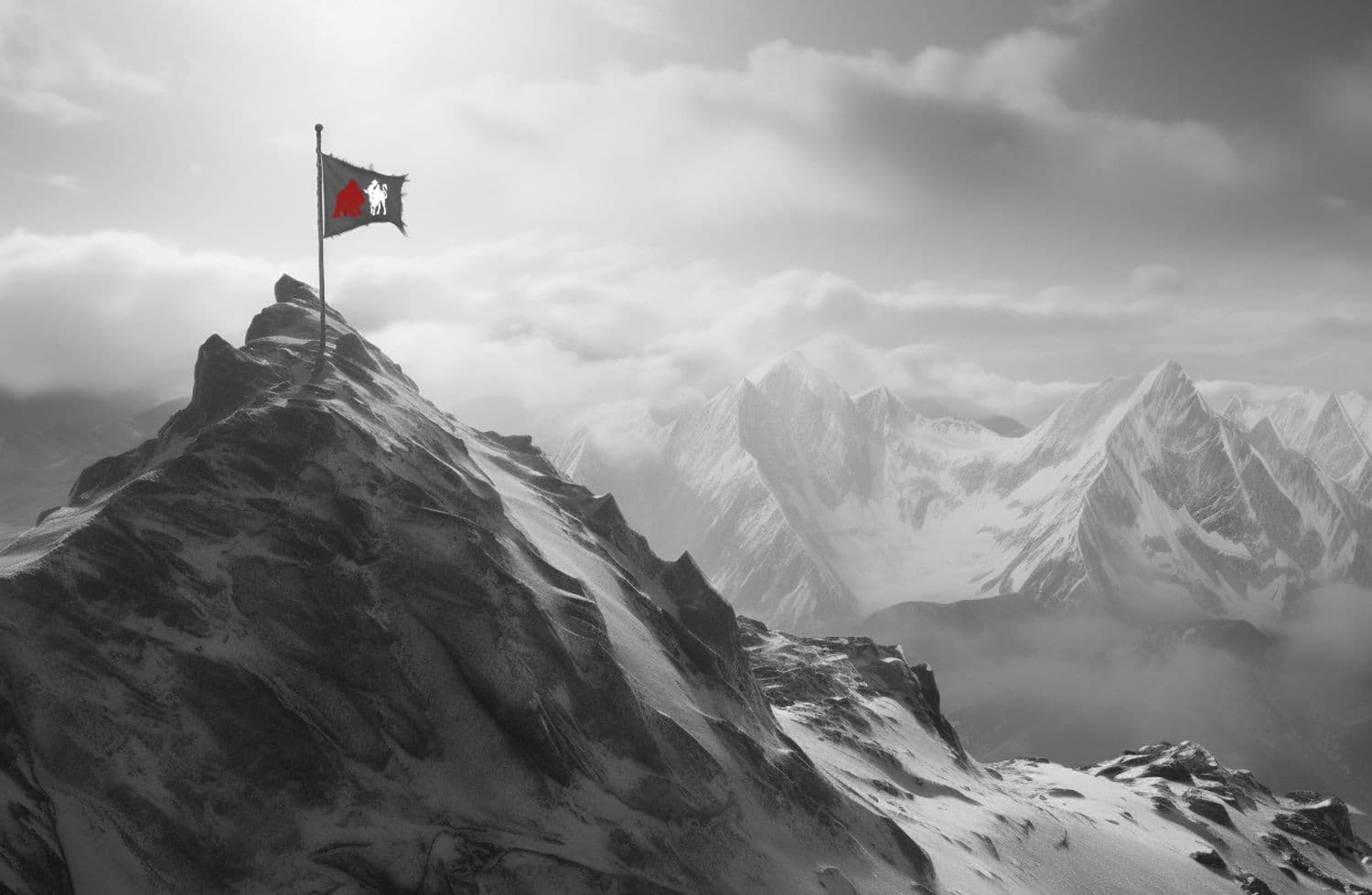 Hello Traders,

Happy Monday to you all! I hope you are having a great start to your week. This will be the last newsletter I am writing this week as I head to the summit tonight and prepare for the final push. The goal is to be on top of the world by May 19th! The ropes have been set at Camp 4 and already 20 climbers have summited! I know you are in great hands while I am away this week. I cannot wait to share with all of you the pictures of a BBT flag at the top of the summit! Meanwhile, here is a picture of me at Camp 3!

Here is a picture of me just below Mount Everest's summit. It feels so close that you want to run up and touch it, but it is still a 2,000 m (6,560 ft) elevation away!
I want to invite you all to our New York City Live Trading event. We opened the registration this past week and already more than a few have signed up. Due to our venue, we have to cap the ticket sales at 120, so I recommend you get your ticket ASAP, before we reach capacity.

Créde is joining us as a speaker, and all of your favorite mods will be there. If you have not been to one of our live events and are on the fence, I recommend you check out some of the videos of our previous event recaps. They are always a blast!
Market has been surprisingly resilient and is still up 8% year to date. Meanwhile, consumers have been pessimistic about the future! The Michigan Consumer Sentiment Index is now the lowest it has been, even lower than 2008! One has to diverge here. Either the markets have to drop, or consumer sentiment has to improve! What do you think will happen first?
Thank you all for your positive energy and wishes! I cannot wait to see you all soon!

To your success,
Andrew
PS: I love to stay connected with everyone on social media and each platform is of course different:
> Follow me on Instagram for the travelling trader lifestyle!
> Connect with me on LinkedIn for professional content.
> Follow me on Twitter for trade recaps and some memes!
> Subscribe to my YouTube channel for hot content from BBT team.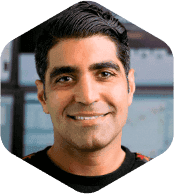 Andrew Aziz
Andrew Aziz (Ph.D.) is a Canadian trader, investor, proprietary fund manager, official Forbes business Council member, investor, and #1 best-selling author.