China Chaos and YouTube Feedback Needed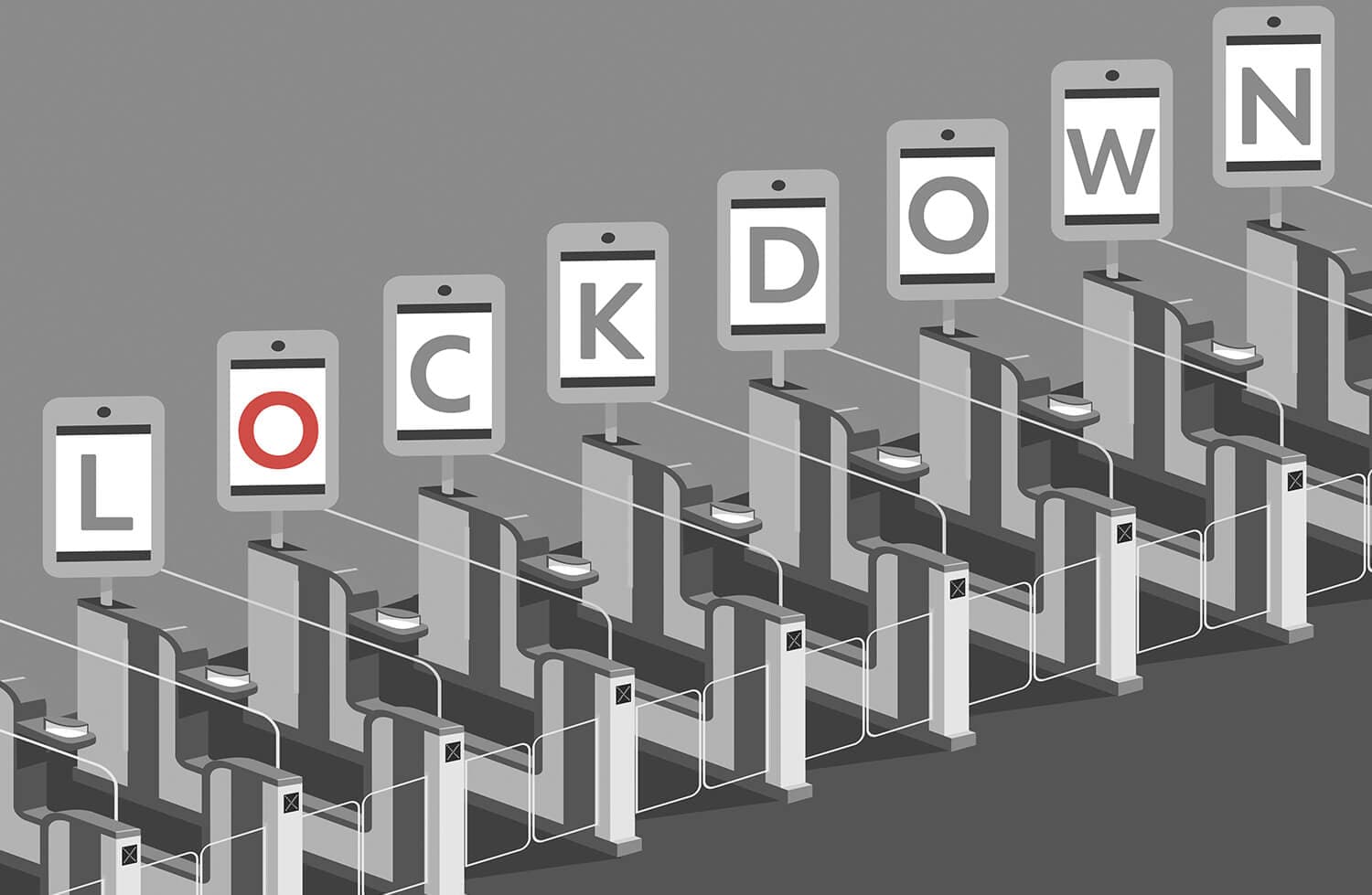 Dear Traders,

Andrew from Dubai says hi, and wishes you a great Cyber Monday! I am in Dubai, where we had a big meetup on Saturday. I met many of our exceptional traders and was impressed with their stories! The market was in turmoil this morning as news of people protesting against more restrictions in Shanghai and other large Chinese cities worried investors.
Chaos in China
The Communist Party needs to rethink their zero-Covid policy. It has been almost three years and they are still struggling to fully contain the virus. Businesses are hurting and people are fed up with random lockdowns, testing, and restrictions. Companies with significant exposure to China, like AAPL and TSLA, will be deemed too fragile by investors.
I had a friend who lived in Shanghai for years but has had to come back to Europe because, as he said, it is no longer livable in China. His business in sport education for schools fell apart and he needed to make a change. I am sure many people are feeling the same pain.
End of Recaps?
The market was amazing today, and I traded TSLA and AMD thanks to Brian. As you know, I am always late these days and end up copying his watchlist. You can watch our recap here.
I am thinking of ending the posting of recaps to our channel. I am struggling to grow the channel and it seems our recaps get the least views, least engagements, and do not help to grow the channel. Other channels that create more general content about trading seem to grow much faster and people appear to love them more. What do you think? I really do need your feedback. Can you please leave your comments under today's recap. I will read all of your comments a little later.
Cyber Monday Discount
Also note, it's Cyber Monday and we are holding the biggest sale ever for our community. We are considering increasing the price of a membership to cover the ongoing cost of growing the community as well as the new content being offered on TradingTerminal.com. So, if you would like to enjoy a low price right now, please sign up at the most discounted price we have ever offered! Get the discount here!
To your success,
Andrew