Weekly Market Review and Swing Opportunities - June 26, 2023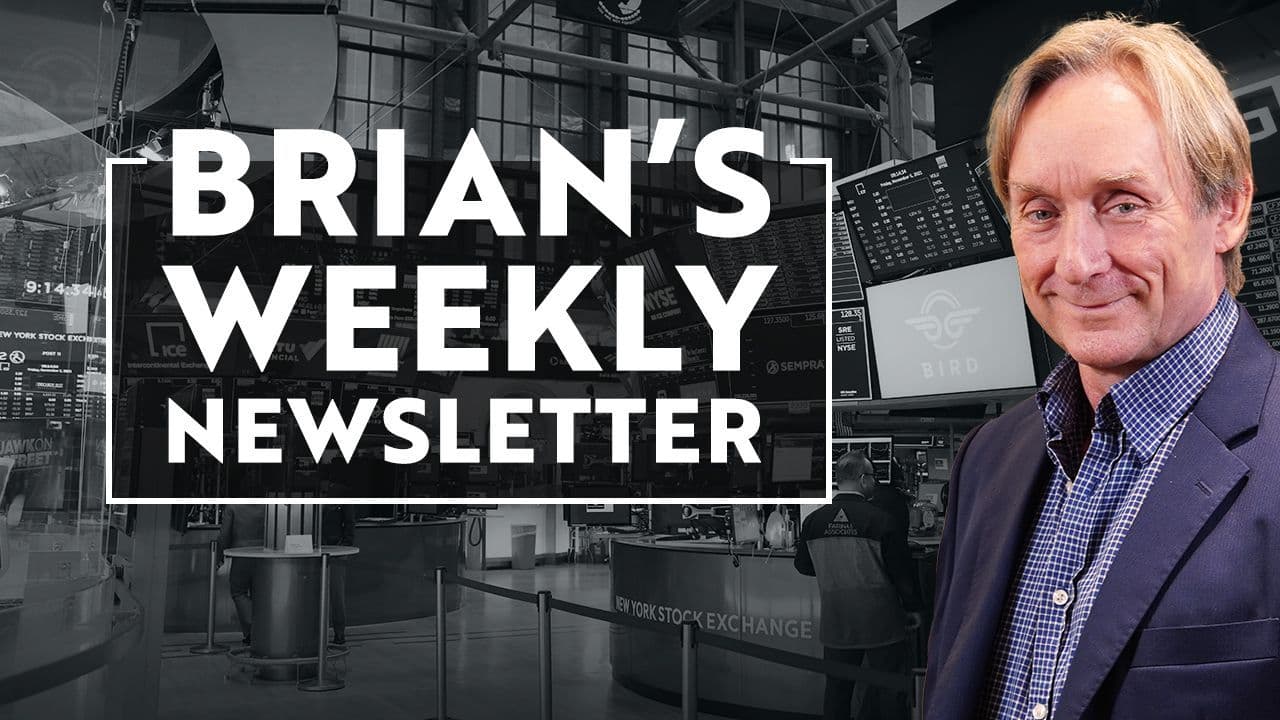 Hi all,
Fed chair Powell, spoke in front of both the House and Senate this week. His message was that, despite the pause, more rate hikes can be expected as they continue to fight inflation.
This week other central banks were also aggressively raising rates to fight inflation. The Bank of England came out with an unexpected 0.50% increase while other European banks also raised rates. Those economies do seem to be cooling off, more so than in the US.
On the flip side, the housing sector showed some unexpected strength with the latest home price numbers released early in the week. A shortage of homes and housing is still a challenge while builders have been reluctant to invest in new developments due to worries of higher rates hurting demand. Undersupply and strong demand are naturally leading to higher prices.
Friday next week we get the PCE price index which is the Feds preferred inflation indicator. Many eyes will be on that number at 8:30 before the open in hopes that the data will show continued signs of inflation cooling.
The bottom line, we finally got a pullback after a big bull run in the indexes. Expect more volatility as we consolidate at these levels.
Recap Video:
Sectors in Play Last Week:
• Healthcare and Staples sectors were the smallest losers for the week.
• Basic Materials and Real estate were the biggest losers.
Key Levels for this Week:
• DOW (33,727 now) – support level 33,200 and resistance is at 34,500
• QQQ (363) – support level 350 and resistance is at 370
• SPY (433) – support level 420 and resistance is at 440
• IWM (181) – support level 177 and resistance is at 190
 
What to Watch for this Week:
• Monday nothing
• Tuesday 8:30 Durable Goods orders; 10:00 Consumer confidence and Home Prices
• Wednesday 8:30 Retail and Wholesale Inventories; 9:30 Fed Powell speaks
• Thursday 8:30 – Jobless claims; 10:00 Pending home sales
• Friday 8:30 – PCE price index
View the Economic Calendar on Trading Terminal
Earnings this week:
• Tues FDX amc
• Wed WGO bmo and KBH amc
• Thurs ACN, DRI bmo
• Friday KMX
View the Earnings Calendar on Trading Terminal
Tracking:
- AAPL –Continues to push higher even on Friday in a down market. $187.5 next level it needs to break through en route to $200. So much support - selling puts at a lower strike price makes sense.
- AI – All out for now. $30 could be an area of support for a re-entry.
- AMZN – Broke out on AI news. $125 is support and could be a good place to sell puts.
- GOOG –$130 is resistance. Struggling to get above there right now.
- KRE – short now. Price is breaking down – I think there are still some regional bank concerns.
- NFLX – $450 is now resistance. $410 big area of support.
- NVDA - Still like $400 for support. Dips will likely keep getting bought due to AI excitement. Looking to sell puts once again next week.
- PERI – out for now.
- SDGR – sold and looking at $40 level for re-entry.
- TSLA - $250 then $240 are support areas. Needs to consolidate after the big run but will be volatile.
Positions:
FOM on TSX – all out.
ADBE – short $515 calls – expired worthless Friday, kept premium.
AI – sold and all out for now.
AMD – shot $130 calls – expired worthless Friday, kept premium
KRE – short $41. Also, I am short $42 Aug calls.
PERI – long $32. - sold
SDGR – long $41.8 - sold
NVDA – short $400 puts – expired worthless on Friday, kept premium.
Note: These are investments I am in or watching however, they may not be suitable for all investors. The author of this email is NOT an investment advisory service, a registered investment advisor, or a broker-dealer and I do NOT undertake to advise clients or recipients of this email on which securities they should buy or sell for themselves. This email is provided for information purposes only and traders should always consult with their licensed BIDO financial advisors and tax advisors to determine the suitability of any investment.